Pathology study – Biopsy
Urgent biopsy
Biopsy
Transrectal US + biopsy
Biopsy under CT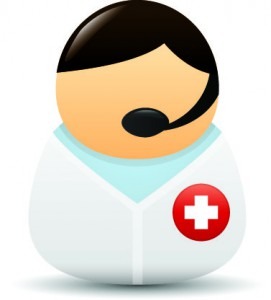 Should you have any question please contact us by email: info@resultmed.com or fill out the application form.
We will contact you as soon as possible.
Sincerely, 
ResultMed Team  
CTC Test for Personalized Cancer Treatment
CTC liquid biopsy test is a diagnostic tool providing doctors and patients with a dual diagnosis of a malignant disease. During the test circulating tumor cells CTCs in the blood are counted. Test also provides a medicines examination for targeted treatment.
Read More