Pathology study – Biopsy
Urgent biopsy
Biopsy
Transrectal US + biopsy
Biopsy under CT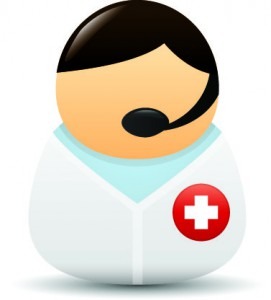 Should you have any question please contact us by email: info@resultmed.com or fill out the application form.
We will contact you as soon as possible.
Sincerely, 
ResultMed Team  
CTC Test for Personalized Cancer Treatment
CTC liquid biopsy test is a test that provides a dual diagnosis of malignant disease:
1. Extensive genetic test – to identify genetic defects in a patient's tumor.
2. Individual drug influence – test of influence of more than 100 drugs against tumor cells of the patient: chemotherapy, biological agents, Keytruda and other immunotherapy drugs.
Read More