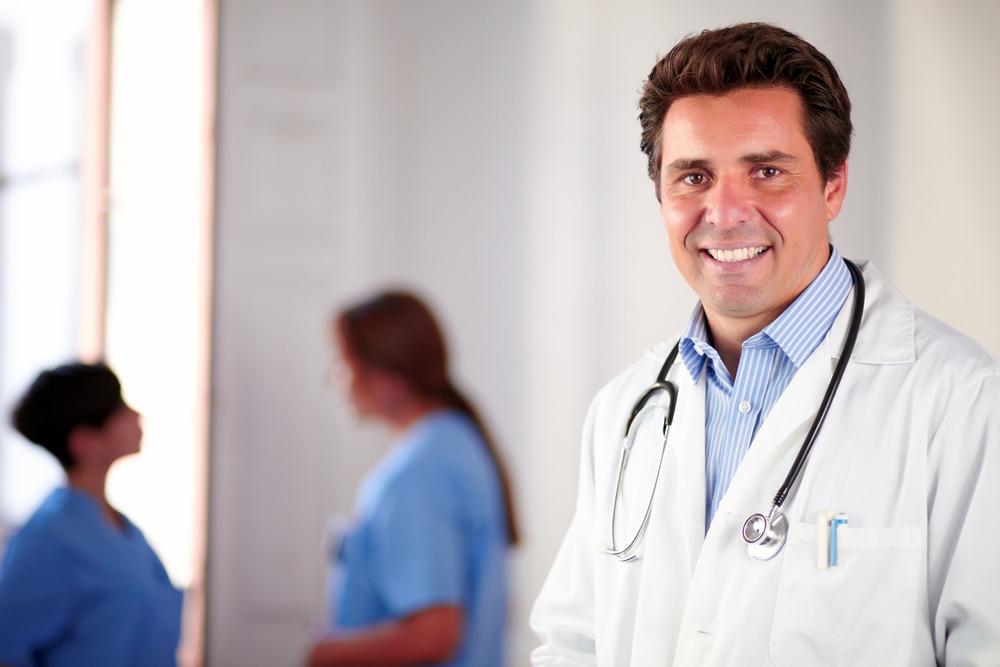 Urology
Urology is a unit that focuses on the treatment of male and female urinary tract and the male reproductive system. Organs of male and female reproductive system engaged in the treatment of urology include kidneys, adrenal glands, ureters, bladder, urethra, and male reproductive organs (testes, epididymis, vas deferens, seminal vesicles, prostate and penis).
Genito-urinary and reproductive systems are closely related, and often violation of one affects the other. In urology dominant system are genitourinary disorders. Modern Israeli urology combines non-surgical treatment of diseases such as urinary tract infections and benign prostatic hyperplasia, surgical methods of treatment of diseases such as bladder problems or prostate cancer, kidney stones, congenital anomalies, traumatic injuries, and stress incontinence.
Urology in Israel has traditionally been considered one of the best areas of surgical technology. Urologists are highly qualified and well prepared in terms of minimally – invasive techniques, using real-time ultrasonic inspection of fiber-optic endoscopic equipment, and various types of lasers in the treatment of benign and malignant diseases. In addition, urologists are pioneers in the use of robotic laparoscopic surgery. Urology is closely associated with such areas as oncology, nephrology, gynecology, andrology, pediatric surgery, colorectal surgery, gastroenterology and endocrinology.
Urology including a treatment of many organs and physiological systems subdivided into several narrow fields. Our urologists have a narrow specialization in one of these fields, what makes treatment more effective.
Major urological diseases are as follows:

Benign prostatic hyperplasia

Bladder Stones

Bladder Cancer

Cystitis

Epididymitis


Erectile Dysfunction

Interstitial cystitis


Kidney transplant


Kidney Cancer


Kidney Stones

 Hydronephrosis

 Pyelonephritis

Prostatitis


Prostate Cancer


Testicular Cancer


Urolithiasis


Varicocele


Hydrocele


Cavernous fibrosis

Problems of development urinary and genital organs
PYELONEPHRITIS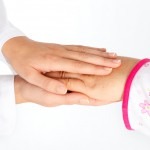 Pyelonephritis is an inflammation of the renal parenchyma, renal pelvis and calyces. Typically, the disease is caused by a bacterial infection common in the urinary tract or kidneys.
Read More