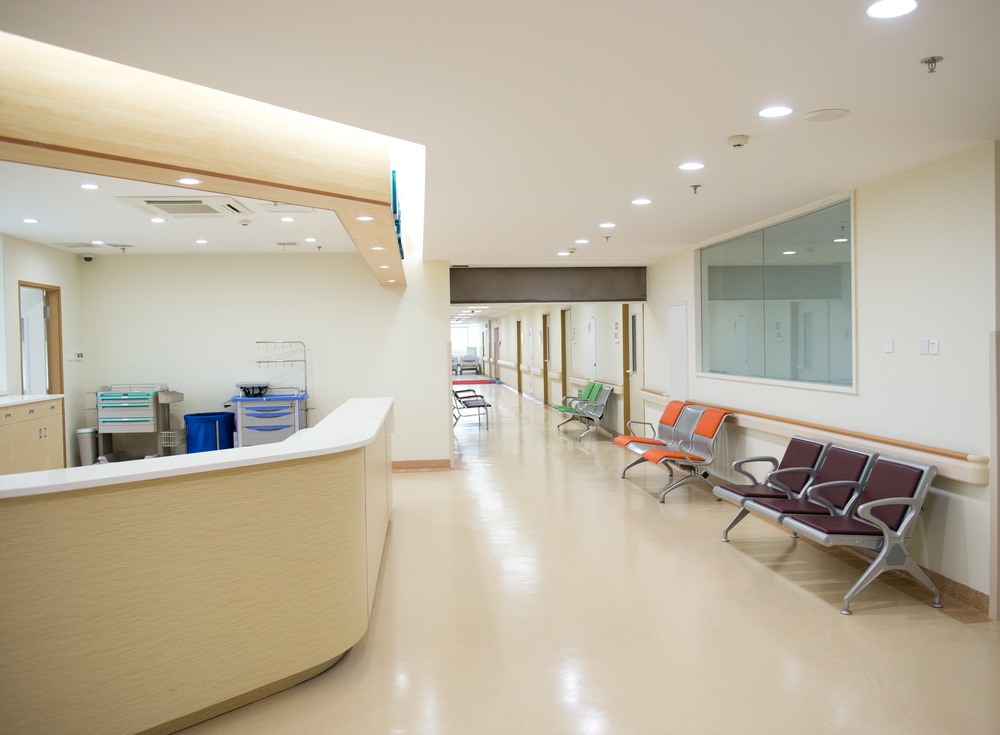 Hematology experts
Hematologists are physicians who specialize in the diagnosis, treatment and prevention of blood and bone marrow diseases, the immune system, bleeding (blood coagulation problems) and blood vessels.
We collaborate with the leading Israeli specialists, heads of departments of biggest Israeli hospitals and research institutes.
Leading Israeli hematologists specialize in diseases such as:
• T-cell lymphoma
• maltoma
• acute and chronic leukemia
• acute myeloid leukemia (AML)
• hemoglobinopathy
• bone marrow cells (stem cells) transplantation
• multiple myeloma
• idiopathic thrombocytopenic purpura
• hemophilia
• problems of blood coagulation, etc.
• bone and soft tissue cancer (sarcoma) – Ewing's sarcoma, osteosarcoma, rhabdomyosarcoma and others.
For preliminary consultation, please send us all the test results, extracts and physicians reports. We will coordinate for you a physician's consultation and treatment in the hematology department of one of the leading Israeli hospitals. We will take care of all the details and will accompany you at all consultations and procedures.
In some cases, our physicians provide consultations online (skype, whatsapp).
Please contact us to clarify whether an online hematologist consultation is possible in your case.
Leading hematologists of Israel:
Prof. Ella Naparstek – specialist in hematology and bone marrow transplantation. Director of the Institute of Hematology Medical Center Tel – Aviv (Ichilov).
Prof. Ofer Spielberg – Head of the Hematology Department at Assuta, Ramat Hahayal, Tel Aviv.
Dr. Odelia Gur, MD – specialist in hematology (blood cancer, lymphoma), and bone marrow transplantation, head of the department day hospital, Ichilov Hospital.
Pediatric Hematology
Dr. Dror Levin – Head of the pediatric Hemato-Oncology Unit at Sourasky Hospital (Ichilov), Tel Aviv. Coordinator of oncology treatment in bone and soft tissue cancer in children. Senior pediatrician at the Pediatric Hospital.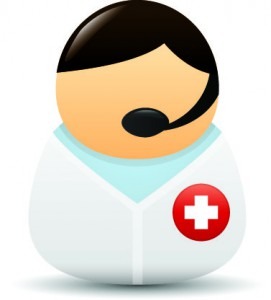 Should you have any question or you need to schedule an appointment, please contact us at

+972 54-803-4532

, email:

info@resultmed.com

or fill out the application form
We will contact you as soon as possible.
Sincerely,
ResultMed Team
Professor Ofer Spielberg
Malignant diseases of the hematopoietic system, all forms of leukemia (acute and chronic), MDS, and lymphoma (Hodgkin's and non-Hodgkin's), multiple myeloma treatment, bone morrow transplantation, leukemia immunotherapy, lymphoma immunotherapy, multiple myeloma immunotherapy.
Head of the Hematology Department at Assuta, Ramat Hahayal, Tel Aviv.
Professor at the Faculty of Medicine at the University of Ariel.
Read More