Send medical report
Dear Patient!
You can send any medical records you have via e-mail info@resultmed.com.
Please specify the contact person and contact details in the message for feedback.
Information necessary to our experts:
1. Extract (case history) from the hospital
2. Visual diagnostics: any photos or videos of MRI, MRA, CT, CA, PET-CT, ultrasound, EEG, echocardiography, all types of endoscopy, coronary angiography, etc.
3. Blood, urine test results
4. Histology reports
5. Physicians' conclusions
6. Clinical picture: subjective feelings and symptoms.
Please download large files (usually images) at Wetransfer, Dropbox, or other convenient files share sites for you, and send us a link.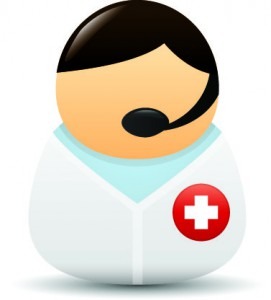 Should you have any question please contact us at +972 54-803-4532, email: info@resultmed.com or fill out the application form.
We will contact you as soon as possible and will be happy to help.
Sincerely, 
ResultMed Team