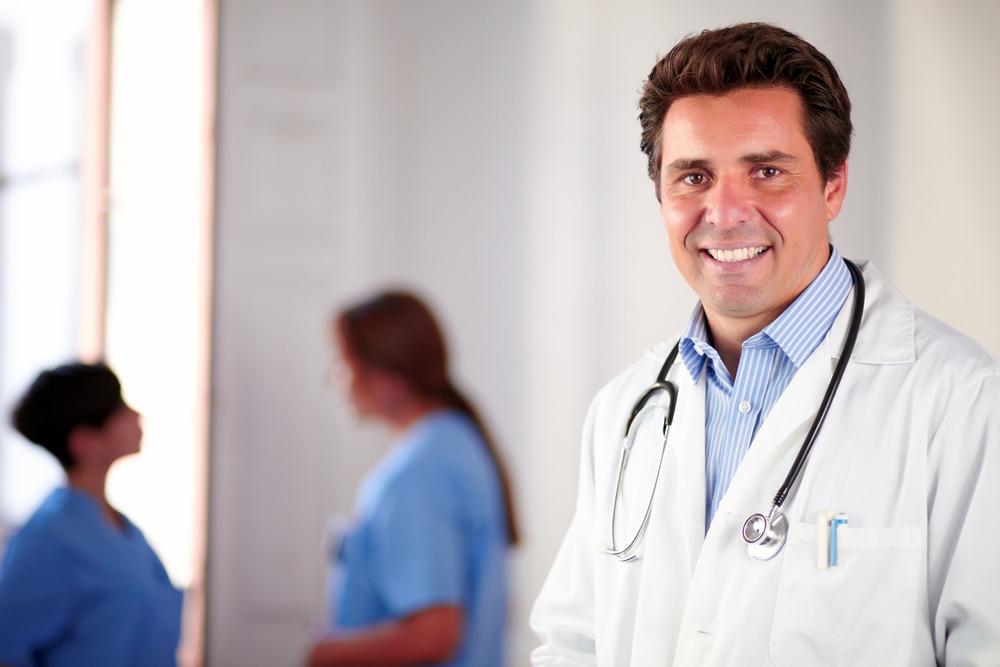 Gastroenterology
Gastroenterology is the division focused on the diagnosis and treatment of the digestive system disorders.
The focus of the doctors is diseases affecting the gastrointestinal tract. Hepatology and hepatobiliary treats the liver, pancreas and bile ducts.
Our physicians apply minimally invasive surgery techniques, laparoscopy, to treat the problems of esophagus, stomach, intestines with the least interference into the body. A modern methods of diagnosis – gastrocolonoscopy, virtual colonoscopy performed by highly skilled professionals on the newest equipment, thus avoiding the discomfort and the consequences of these procedures.
We select the narrow section of each physician to treat a certain type of disease, which makes treatment in the most effective and helps improve the quality of life of our patients.
The main diseases of the gastrointestinal tract
Esophagus. Achalasia of the esophagus. Barrett's esophagus. Boerhaave syndrome. Bulimia. CMV esophagitis. Disorders of esophageal motility. Esophageal spasm. Diverticula of the esophagus. Hematoma of the esophagus. Leiomyoma of the esophagus. Hiatal hernia. Stricture of the esophagus. Esophageal rings. Esophagitis. Lymphoma of the esophagus. Gastroesophageal reflux. Mallory-Weiss syndrome. Plummer-Vinson syndrome. Reflux Laryngitis. Schatzki ring. Tracheoesophageal fistula.
Pancreas. Acute pancreatitis. Chronic pancreatitis. Necrotizing pancreatitis and pancreatic abscess. Hyperamylasemia. Pseudoaneurysm of the pancreas. Pancreas transplantation. Pancreatic cancer. Pancreatic pseudocysts. Injury of the pancreas. Papillary tumors.
Gall bladder. Acalculous cholecystitis. Cholecystitis. Cholecystopathy. Ampullar cancer. Ampullary carcinoma. Stricture of the bile duct. Tumors of the bile duct. Biliary disease. Biliary fistula. Biliary obstruction. Injury of the biliary tract.  Cholangitis. Choledochal cysts. Cholelithiasis. Emphysematous cholecystitis. Gallbladder cancer. Gallbladder empyema. Mucocele of the gallbladder. Tumor of the gallbladder. Volvulus. Pericholangitis. Postcholecystectomy syndrome. Primary sclerosing cholangitis (PSC). Periodic purulent cholangitis. Cholangiocarcinoma.
Liver. Acute liver failure. Alcoholic hepatitis. Autoimmune hepatitis. Amebic liver abscesses. Budd-Chiari syndrome. Chyle fistula. Ascites.  Conjugated hyperbilirubinemia. Dubin-Johnson syndrome. Fatty liver. Fibrolamellar carcinoma. Cystadenomas of the liver. Cysts of the liver. Cirrhosis. Hepatocellular adenoma. Hepatic encephalopathy. Hemangioma of the liver. Hepatitis A. Hepatitis B. Hepatitis C. Hepatitis D. Hepatitis E. Hepatorenal syndrome. Echinococcosis cysts. Obstruction of the portal vein. Toxic damage of isoniazid. Liver abscesses. Liver disease and pregnancy. Liver transplantation. Portal hypertension. Portal-systemic encephalopathy. Abscess of the liver. Primary biliary cirrhosis. Yellow fever.
Colon. Acute megacolon. Chronic megacolon. Angiodysplasia of the intestine. Bacterial gastroenteritis. Amebiasis. Lymphocytic and collagenous colitis. Colon adenocarcinoma. Polyps of the colon. Complications of inflammatory bowel disease. Constipation. Clostridium diffitsele (colitis). Cytomegalovirus. Diverticulitis of the colon. Anal fistula (rectum).  Hirschsprung's disease. Inflammatory bowel disease. Irritable bowel syndrome. Hereditary colorectal cancer. Neutropenic enterocolitis. Pilonidal disease. Pseudomembranous colitis. Shigellosis. Toxic megacolon. Ulcerative colitis. Villous adenoma.
Intestine. Afferent loop syndrome. Ascariasis. Benign neoplasm of small intestine. Celiac disease. Chronic bowel ischemia. Cyclospora. Eosinophilic gastroenteritis. Fecal incontinence. Gastrointestinal foreign bodies. Giardiasis. Herniation of bowel. Ileus. Balantidiasis. Gastrointestinal carcinoid tumor. Fistulas of the small intestine. Intestinal flukes. Intestinal leiomyosarcoma. Intestinal lymphangiectasia. Motility disorders of the small intestine. Intestinal perforation. Polypoid adenomas of the intestine. Ileus. Radiation damage to the intestine. Stromal tumors of the intestine. Lactose intolerance. Malignant neoplasms of the intestine. Meckel's diverticulitis. Mesenteric lymphadenitis. Mesenteric tumor. Paracentesis. Children pyloric stenosis. Protein-losing enteropathy. Radiation enteritis and proctitis. Irritable bowel syndrome. Diverticulosis of the intestine. Strongyloidiasis. Tropical sprue. Viral gastroenteritis. Whipple's disease.
Abdomen. Abdominal compartment syndrome. Abdominal pain. Achlorhydria. Acute gastritis. Atrophic gastritis. Benign tumors of the stomach. Chronic gastritis. Dumping syndrome. Stomach cancer. Gastrointestinal stromal tumors. Gastric obstruction. Gastrinoma. Helicobacter pylori infection. Torsion of the omentum. Children gastroenteritis. Peptic ulcer disease. Peritoneal cancer. Solid tumor gland. Stress-induced gastritis. Zollinger-Ellison syndrome.
Systemic diseases of the gastrointestinal tract. Crohn's disease. Ascites. Chylothorax. Enteropathic arthropathy. Familial adenomatous polyposis (FAP). Food poisoning. Gastrointestinal diseases and pregnancy. Malabsorption. Hemochromatosis. Paroxysmal nocturnal hemoglobinuria. Malignant atrophic papulosis. Peritonitis and abdominal sepsis. Peutz-Jeghers syndrome. Somatostatinoma. Unconjugated hyperbilirubinemia. Upper gastrointestinal bleeding. Lower gastrointestinal bleeding. WDHA syndrome (pancreatic cholera). Wilson's disease.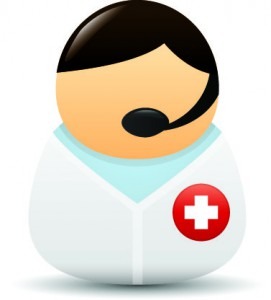 Should you have any question please contact us by email: info@resultmed.com or fill out the application form.
We will contact you as soon as possible.
Sincerely, 
ResultMed Team  
Dr. Maor Lahav
Dr. Lahav Maor – Head of the Department of invasive endoscopy, Gastroenterology Unit, Chaim Sheba Medical Center, Tel Hashomer. Chief Specialist Gastroenterology Institute of Assuta Medical Center. Leading Israeli gastroenterologist, internist and surgeon, who owns the newest methods of mini-invasive endoscopy.
Read More