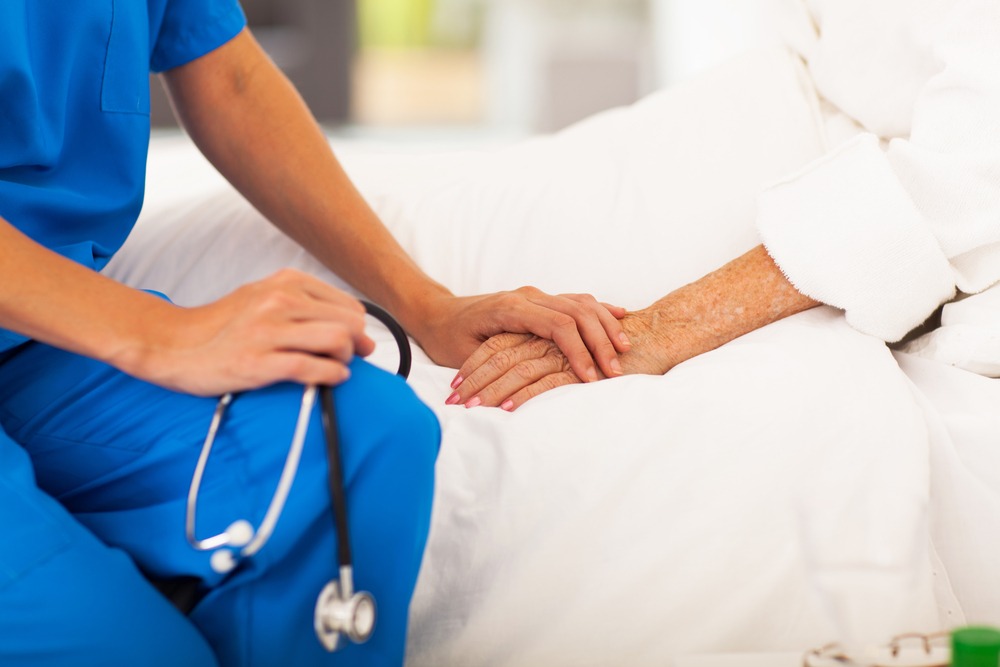 Neurosurgery
Neurosurgery is a unit that specializes in the diagnosis, management and rehabilitation of disorders that affect any part of the nervous system, including the brain, spinal cord, peripheral nerves and cranial cerebrovascular system.
The most recommended neurosurgeons of Israel.
The main diseases neurovascular system are:
♦ Arteriovenous malformation.
♦ Venous angioma, cavernous angioma.
♦ Capillary telangiectasia.
♦ Moyamoya disease.
♦ Brain tumors.
♦ Head trauma (brain hemorrhages, skull fractures, etc.)
♦ Traumas of peripheral nerves.
♦ Intravenous hemorrhage.
♦ Some kinds of drug-resistant epilepsy.
♦ Some movement disorders (progressive disease, chorea, Parkinson).
♦ Pains caused by cancer, injuries, pain of the cranial and peripheral nerves.
♦ Intractable psychiatric disorders.
♦ Meningitis and central nervous system infections, abscesses.
Neurosurgery Spine
♦ Herniated disc.
♦ Spinal stenosis.
♦ Injuries and damage to the spine and spinal cord.
♦ Tumors of the spine, spinal cord and peripheral nerves.
In modern Israeli neurosurgical diagnosis and management are used neuroradiology, including image-guided computer tomography (CT), magnetic resonance imaging (MRI), positron emission tomography (PET), magnetoencephalography (MEG) and stereotactic surgery. Some neurosurgical procedures involve the use of MRI and functional MRI during surgery.
In many aspects of neurological surgery used microsurgery. These modern technologies allow to perform the most accurate setting of microvascular anastomosis aneurysm clipping with the least damage to the body. Such methods are used in minimally invasive spine surgery. Microsurgery based on such basic procedures as microdiscectomy, laminectomy and implantation of artificial discs.
Our neurosurgeons are increasingly using minimally invasive endoscopic surgery. For example, the endoscopic endonasal surgery is used to remove pituitary tumors, craniopharyngiomas, chords and correction of spinal fluid leakage. For the treatment of colloid cysts and neurocysticercosis used endoscopy ventricles. Endoscopic techniques may be used to assist in the removal of hematomas and trigeminal neuralgia.
Neurosurgeons also specialize in the correction of craniofacial disorders and disorders of the cerebrospinal fluid circulation, in cooperation with maxillofacial and plastic surgery. Problems such as the anomaly Chiari and syringomyelia craniosynostosis treated by cranioplasty.
Neurosurgeons are also involved in stereotactic radiosurgery in addition to radiation oncology in the treatment of tumors and treatment of arteriovenous malformations.
In neurosurgery and endovascular imaging techniques are used (diagnostic angiography) for the diagnosis and treatment of aneurysms, AVMs, carotid stenosis, stroke, spinal malformations and vascular spasm. In addition, such procedures are carried out as vertoplasty and kyphoplasty, and vascular – angioplasty, stenting, and the removal of thrombus embolization.
Brain tumors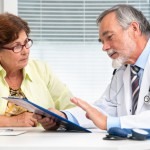 Brain tumor or an intracranial tumor is a result of abnormal cell growth within the brain or central spinal canal.
The most recommended neurosurgeons of Israel.
Tumors formed by uncontrolled cell division expense not only in the brain but also in the lymphatic tiss…
Read More