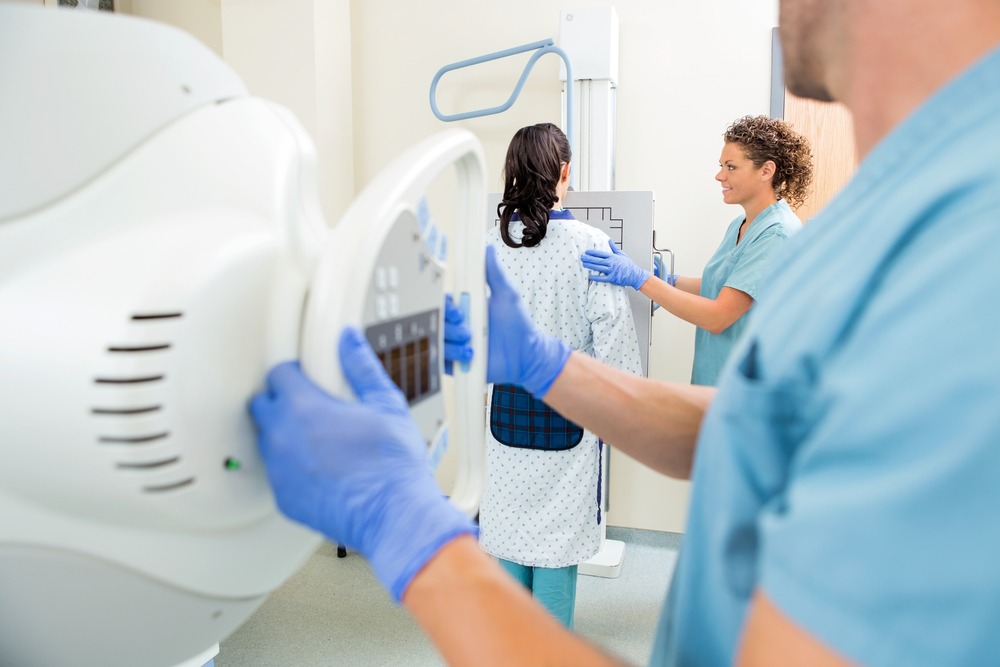 Cardiology
Cardiology is one of our main fields. Individual comprehensive approach of our experts to the treatment of each patient allows to slow the progression of cardiovascular disease, and as a result, reduces the risk of heart attack, stroke, and heart surgery in the future.
We select narrow field expert for treatment each specific type of heart disease that makes treatment the most effective and helps improve the quality of life of our patients. In many cases, treatment may include several specialists from different fields of cardiology.
Most recommended cardiologists of Israel
——————————————————————————————————————————–
Among the main problems of our patients are as follows:
⇒ Problems aortic and mitral valves
⇒ Heart attack
⇒ Ventricular septal defect (VSD)
⇒ Coarctation of the aorta
⇒ Atrioventricular canal defect
⇒ Pulmonary valve stenosis
⇒ Transposition of the great arteries
⇒ Persistent truncus arteriosus
⇒ Anomalous pulmonary venous connection
⇒ Сoronary artery anomaly ALCAPA
⇒ Tetralogy of Fallot
⇒ Cardiac surgery
⇒ Minimally invasive heart surgery (catheterization)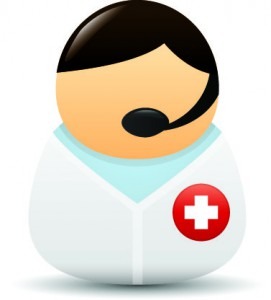 Should you have any question or you need to schedule an appointment, please contact us at +972 54-803-4532, email: info@resultmed.com or fill out the application form
We will contact you as soon as possible.
Sincerely, 
ResultMed Team  
Transposition of the great arteries
Transposition of the great arteries is a rare congenital heart defect in which the two main arteries (pulmonary artery and aorta) connected incorrectly – the aorta extends from the right ventricle and the pulmonary artery from the left ventricle.
Read More