Pediatrics
Pediatrics specializes in providing medical care to infants, children and adolescents.
Israel has accumulated many years of successful experience in the treatment of childhood diseases. Together with the pediatrician the child is watched by a narrow section pediatrician who specializes in a certain type of disease that makes treatment the most effective and helps improve the quality of life of our young patients.
Differences between adult and pediatric medicine, is the difference in size of the body and parallel to the changes taking place in it and maturation. The smaller the body of a child or a newborn so it is essentially physiologically different from an adult. Cases such as birth defects, genetic variations, as well as development issues are more relevant to pediatricians than to doctors for adults. One of the differences is also the fact that children are minors and they can not make decisions for themselves.
Guardianship, privacy, legal responsibility and informed consent is always considered in every pediatric procedure. In a sense our pediatricians take a holistic approach and in some cases treat the parents and sometimes even family, not just the child.
Pediatrics divisions


 Adolescent Medicine


 Neonatology


 Children's Allergy and Immunology


 Pediatric Cardiology


 Pediatric Dermatology


 Pediatric Endocrinology


 Pediatric Gastroenterology


 Pediatric hematology


 Children Infectious Diseases


 Pediatric Nephrology


 Pediatric Neurology


 Children neuropsychology


 Pediatric Oncology


 Pediatric Ophthalmology


 Child Psychiatry


 Pediatric Pulmonology


 Children's Rheumatology


 Children Respirology


 Social Pediatrics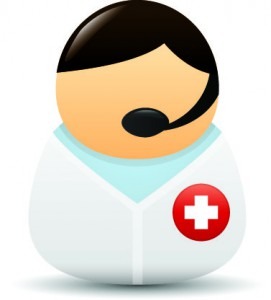 Should you have any question please contact us by email: info@resultmed.com or fill out the application form.
We will contact you as soon as possible.
Sincerely, 
ResultMed Team