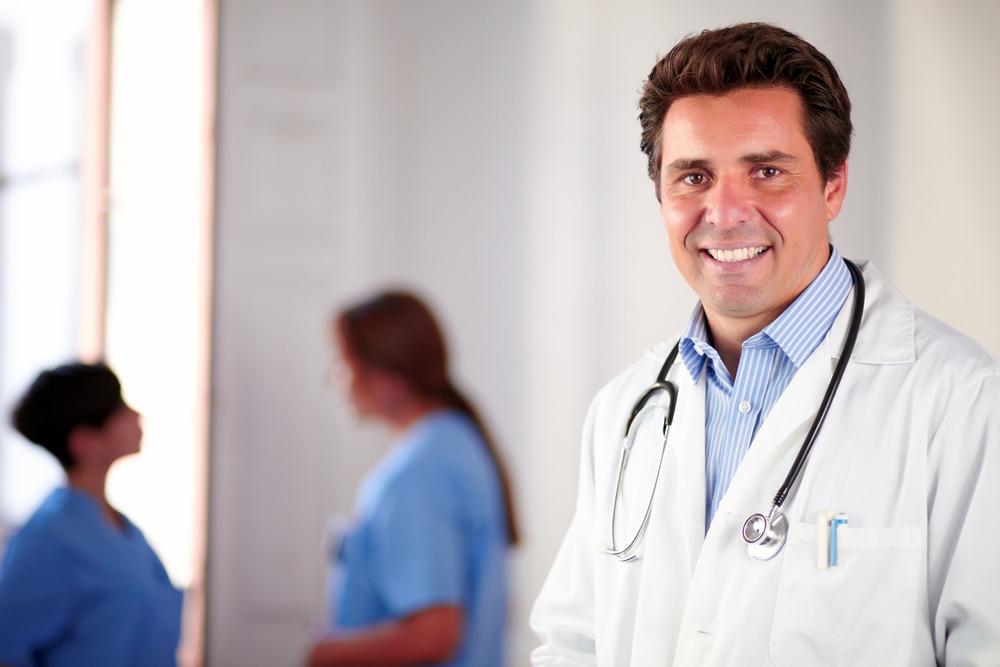 Urologists
Israeli urologists are doctors who specialize in treating the organs of genitourinary system, such as the bladder, urethra, ureters, kidneys and adrenal glands.
We cooperate with the heads of the urology departments of the largest Israeli hospitals. Our urologists have a narrow specialty, and are divided into urologists and urological gynecologists.
Male urologists specialize in treating disorders of the penis, prostate, seminal vesicles and testicles. These doctors also specialize in treating male reproductive function – male fertility. Urologists uses all modern surgical technologies.
Urogynecologists are doctors who treat the organs of the genitourinary system of women.
All our urologists are doctors with many years of experience in mastering all modern surgical technologies – laparoscopic surgery and robot surgery. Some operations are performed using the Da Vinci robot, which can operate in hard-to-reach areas of the body, for example, at the depth of the pelvis.
Leading urologists and urogynecologists of Israel:
Prof. Jack Baniel – Head of the Urology Department of Rabin Center (Beilinson), Petah Tikva. Surgical oncology urinary tract and male reproductive system.

Doctor Ilan Leibowitz – Head of the Urology Department, Meir Hospital, Kfar – Saba. Oncology-urology and urogenital system, including reconstructive surgery.
Prof. Meni Alkalai – Head of Urogynecology Unit at the Sheba Medical Center, Tel Hashomer Medical Center and Fertility Medical Center. He is one of the leading urogynecologists in Israel and one of the founders of urology and pelvic medicine in Israel. He has been trained in urology in the United States and England at leading international centers, and has performed thousands of surgeries in this field.
Professor Arie Lindner – Head of the Urology Department, Asaph Ha'Rofe Hospital.

Dr. Igal Majar – Head of Male Fertility and Andrology, Sheba Medical Center, Tel – Hashomer.

Professor Haim Matzkin – Head of the Urology Department at the Tel Aviv Medical Center, Ichilov. Prostate cancer.

Professor Dov Pode – Director of the Urology Department, Hadassah Hospital in Jerusalem.

Dr. Jacob Ramon – Head of the Urology Department of at the Sheba Medical Center, Tel – a – Shomer. Expert in the field of surgical reconstruction of the urinary system.
Doctor. Eli Rosenbaum – Head of Urological Oncology Department, Beilinson Hospital (Rabin).
Pediatric urology
Dr. Yakov Ben  Chaim – Head of the Department of Pediatric Urology, Tel Aviv Medical Center

Professor Pinchas Livne – Director, Department of Pediatric Urology Medical Center. Rabin (Beilinson) in Petah Tikva, Head of the Department of Urology Schneider Children's Hospital
We select the narrow section physician to treat a certain type of urological problem that makes treatment the most effective.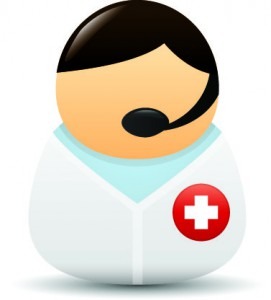 Should you have any question or you need to schedule an appointment, please contact us at +972 54-803-4532, email: info@resultmed.com or fill out the application form
We will contact you as soon as possible and will be happy to help.
Sincerely, 
ResultMed Team  
Doctor Harry Winkler
Head of the Endoscopic Surgery, Urology Department, Sheba Hospital Tel Hashomer
Clinical experience
– Kidney stones and urinary tract laser endoscopic urological surgery.
– Congenital and acquired tumors of the urinary tract.
– Prostate and bladder surgery.
Education
1979 – Sackler Faculty of Medicine, Tel Aviv University
1988 – Specialization in Urology, Medical Center "Beilinson"
Until the year 2000 – First Deputy Director of the Urology Department, "Beilinson" Hospital
Since 2000 – senior urologist and director of the Center for the treatment of kidney stones, Sheba Hospital Tel Hashomer
2007 – Secretary of the Israel Association of Urology
Lecturer in the School of Medicine, Tel Aviv University
Specialized courses:
1986-1988 – Medical Center "Mayo Clinic", Rochester, Minnesota, United States
1995 – Medical Center kidney stones treatment, Methodist Campus, Indianapolis, USA
1995 – Barnes Clinic, Washington University, St. Louis, USA
Member of the International Association of Urology
– American, European, International Association of Urology
– Member of the World Association of Urology
Read More