ENT Surgery
⇒ Otology and Neurotology. Cochlear implantation. Plastic ear (otoplasty). Tympanoplasty. Mastoidotomy (mastoidectomy).
⇒ Endocrine surgery, head and neck. Microvascular Reconstruction. Thyroidectomy. Parathyroidectomy. Skull Base Surgery. Surgery of the salivary glands.
⇒ Children's otolaryngology. Adenoidectomy (removal of the adenoids). Tonsillectomy (removal of tonsils). Myringotomy. Laser myringotomy.
⇒ Plastic facial and reconstructive surgery. Rhinoplasty and septoplasty. Plastic hump nose. Plastic wide nose. Plastic turbinate. Plastic nose fracture. A facelift (rhytidectomy). Braulifting (brow lift). Blepharoplasty (correction of the century). Otoplasty (ear correction). Genioplasty (correction of chin). Outlined beauty treatments.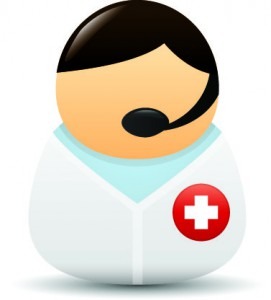 Should you have any question please contact us by email: info@resultmed.com or fill out the application form.
We will contact you as soon as possible.
Sincerely, 
ResultMed Team