Surgery
Our physicians use all available medical technology which makes the treatment minimally invasive and as painless as possible. At the same time it allows to achieve the desired effect without the long hospitalizations. Our surgeon defines a hospital where he performs the surgery. It depends on technology used by the surgeon.
Methods include minimally invasive surgery: endoscopy, laparoscopy, arthroscopy, robotic surgery, the latest generation of drugs, biological drugs which are gradually replacing chemotherapy.
⇒ ENT Surgery
⇒ Gastroenterology
⇒ Cardiothoracic Surgery
⇒ Neurosurgery Brain
⇒ Neurosurgery Spine
⇒ Orthopedics
⇒ Plastic surgery
⇒ Urologic Surgery
⇒ Vascular and endovascular surgery
⇒ In Vitro Fertilization (IVF)
⇒ Сatheterization (mini-invasive procedures)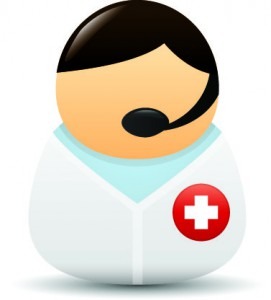 Should you have any question please contact us by email: info@resultmed.com or fill out the application form.
We will contact you as soon as possible.
Sincerely, 
ResultMed Team