Doctors
Our physicians are worldwide known medical experts, departments managers of the largest Israeli hospitals and research institutes.
All of them have many years experience in narrow fields of medicine, successful medical practice in Israeli clinics and abroad, large number of surgeries performed, positive feedback and recommendations of Israeli patients.
Achieving the best Israeli experts allows our patients from abroad to get a high level solution and management of their health problems.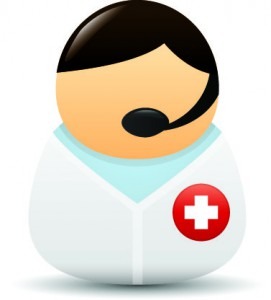 Should you have any question or you need to schedule an appointment, please contact us at +972 54-803-4532, email: info@resultmed.com or fill out the application form
We will contact you as soon as possible and will be happy to help.
Sincerely,
ResultMed Team
---
Spine surgeons
If you have problems with your back, it is very important to choose the right spinal surgeon as it depends on the doctor's recommendations whether the problem will be solved, by what method and how quickly.
We work with well-known and experienced spinal surgeons in Israel. Among them are the heads of spine neurosurgery and orthopedics departments of the largest Israeli clinics.
Read More