Doctors
Our physicians are worldwide known medical experts, departments managers of the largest Israeli hospitals and research institutes.
All of them have many years experience in narrow fields of medicine, successful medical practice in Israeli clinics and abroad, large number of surgeries performed, positive feedback and recommendations of Israeli patients.
Achieving the best Israeli experts allows our patients from abroad to get a high level solution and management of their health problems.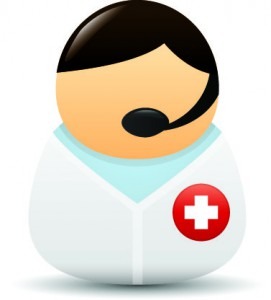 Should you have any question or you need to schedule an appointment, please contact us at +972 54-803-4532, email: info@resultmed.com or fill out the application form
We will contact you as soon as possible and will be happy to help.
Sincerely,
ResultMed Team
---
Oncologists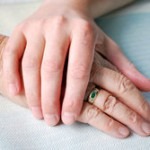 Oncology experts of Israel, cancer physicians, most demanded by Israeli patients and from abroad. Heads of oncology departments and Research Institutes.
Prof. Jacob Schachter – Expert for melanoma and skin cancer treatment. Head of Ella Lamelbaum Institute for Melanoma and Immunooncology and Deputy Director Oncology Department at Sheba Academic Medical Center, Chaim Sheba Hospital, Israel.
Prof. Raanan Berger – Head of Cancer Institute. Head of Clinical Research Institute, Medical Center, Chaim Sheba Tel Hashomer.
Prof. Baruch Brenner – Head of the Department of gastrointestinal cancer, Rabin Medical Center (Beilinson).
Professor Tamar Safra is a specialist in the treatment of benign and malignant tumors of the female reproductive system: breast cancer, ovarian cancer and uterus cancer. She actively uses in her medical practice the methods of personalized medicine and immunotherapy. Director of Oncogynecology and Breast Cancer Department, Ichilov Hospital.
Read More