Gynecology
Gynecology s the department of medical practice associated with the treatment of the female reproductive system (vagina, uterus and ovaries) and breast. Adjacent to areas of gynecology are andrology (male reproductive system treatment) and urology.
Our doctors specialize in treating narrowly gynecological problems such as:
⇒ Benign tumors of the uterus (fibroid)
⇒ Adhesions
⇒ Amenorrhea (absence of menstruation)
⇒ Dysmenorrhea (painful menstruation)
⇒ Menorrhagia (heavy menstrual periods)
⇒ Cancer and precancerous genital conditions including ovaries, fallopian tubes, uterus, cervix, vulva
Additional information about our doctors, diagnosis and treatment in Israel
Urinary incontinence
Urinary incontinence – an involuntary leakage of urine. Condition that woman is unable to control.
Dr. Gil Levy – urogynecology, pelvic surgery, leading expert in the of Read More
Pelvic prolapse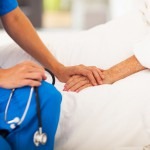 Pelvic organs prolapse is a condition in which the vagina and uterus fall outside of the pelvic organs.

Dr. Gil Levy – Urogynecology, pelvic surgery, leading expert in the of Read More
Vaginal infections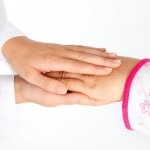 Vaginal infections are a very common problem in women.

Where infections come from?

Lactobacilli bacteria are an integral part of the natural environment of the vaginal mucosa and their role is providing normal vaginal acidity (pH).

Bacteria produce lactic acid and prevent the vagina from infection by o…

Read More