Gynecology
Gynecology s the department of medical practice associated with the treatment of the female reproductive system (vagina, uterus and ovaries) and breast. Adjacent to areas of gynecology are andrology (male reproductive system treatment) and urology.
Our doctors specialize in treating narrowly gynecological problems such as:
⇒ Benign tumors of the uterus (fibroid)
⇒ Adhesions
⇒ Amenorrhea (absence of menstruation)
⇒ Dysmenorrhea (painful menstruation)
⇒ Menorrhagia (heavy menstrual periods)
⇒ Cancer and precancerous genital conditions including ovaries, fallopian tubes, uterus, cervix, vulva
⇒ Most recommended gynecologists in Israel
——————————————————————————————————————————–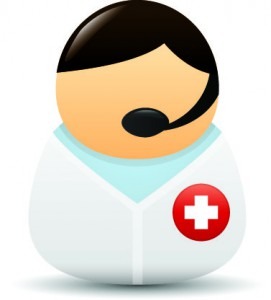 Should you have any question or you need to schedule an appointment, please contact us at +972 54-803-4532, email: info@resultmed.com or fill out the application form
We will contact you as soon as possible and will be happy to help
Sincerely, 
ResultMed Team  
Uterine Fibroids, Myoma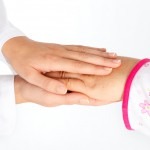 Uterine Fibroids (leiomyomas, fibroids) – benign hormone-dependent tumors of the uterus, which is formed from smooth muscle tissue of the organ and can be located under the mucous membrane of the uterus in its intramuscular layer or on the outside, under the peritoneum.
Read More