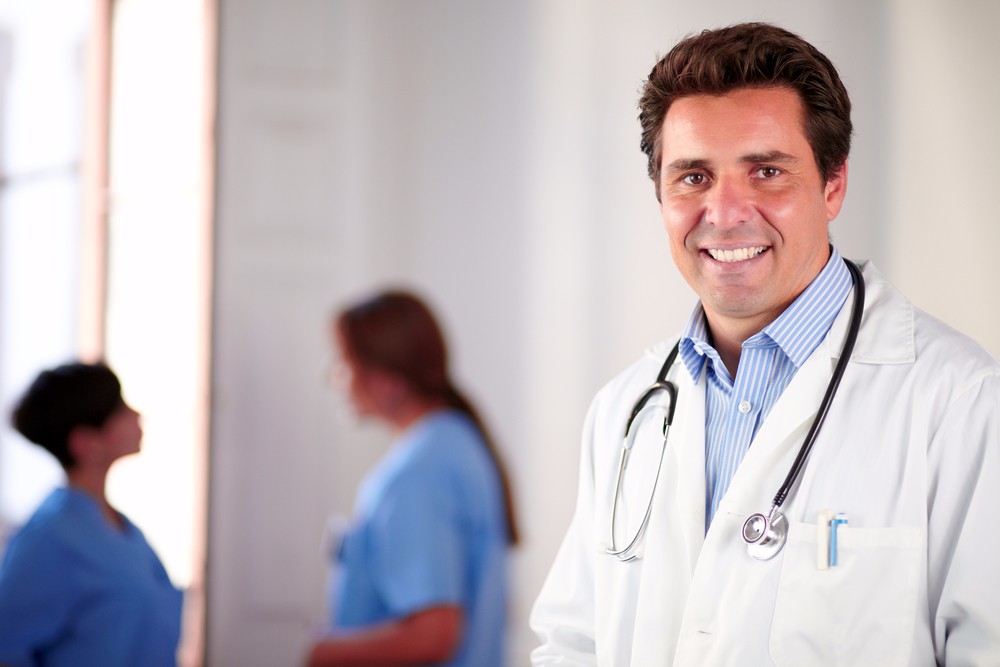 Cardiac Electrophysiologists, Arrhythmia specialists
Electrophysiologists specialize in rhythm and heartbeat treatment, or in other words, heart's electrical activity. These specialists perform the diagnostics and treatment of rhythm disorder – arrhythmia. Electrophysiologists conduct special tests of the electrical system of your heart, as well as minimally invasive procedures for correcting heart rhythm – cardiac ablation (RFA CARTO, balloon cryoablation).
We collaborate with experienced Israeli electrophysiologists, heads of departments of large hospitals who have many years experience of heart rhythm disorder treatment. They are practicing surgeons who perform a large number of RFA ablation procedures per year.
If you have been diagnosed with arrhythmia and you need help of an experienced electrophysiologist, contact us and send the test results. We will coordinate a consultation with one of the leading arrhythmia specialists. We will help you to undergo additional diagnostics and treatment in Israel. The treatment can be medication, radiofrequency ablation RFA or other. The exact method of treatment will be determined by the doctor based on examination results.
In some cases, we can also coordinate an online consultation. This may be possible if you have all the necessary tests.
Leading electrophysiologists in Israel
Prof. Sami Viskin – Specialist in Cardiology, Director of the Electrophysiology Unit, Tel Aviv Medical Center (Ichilov).
Dr. David Luria – Leading surgeon Center cardiology and the treatment of arrhythmias, Assuta Hospital. Director, Center for the treatment of arrhythmia in Israel and Head of the Department of Electrophysiology Medical Center "Hadassah".
Prof. Michael Glikson – Head of the Integrated Heart Center. Cardiology Department, Shaare Zedek Medical Center, Jerusalem.
Prof. Michael Eldar – Director of Heart Institute, Sheba Medical Center, Tel Hashomer.
Dr. Rami Fogelman – expert in pediatric arrhythmias, Director of Electrophysiology department, clinic Schneider.
Prof. Boris Strasberg – in electrophysiology specialist, Director of Electrophysiology department and deputy director of the department of cardiology, Beilinson Hospital.