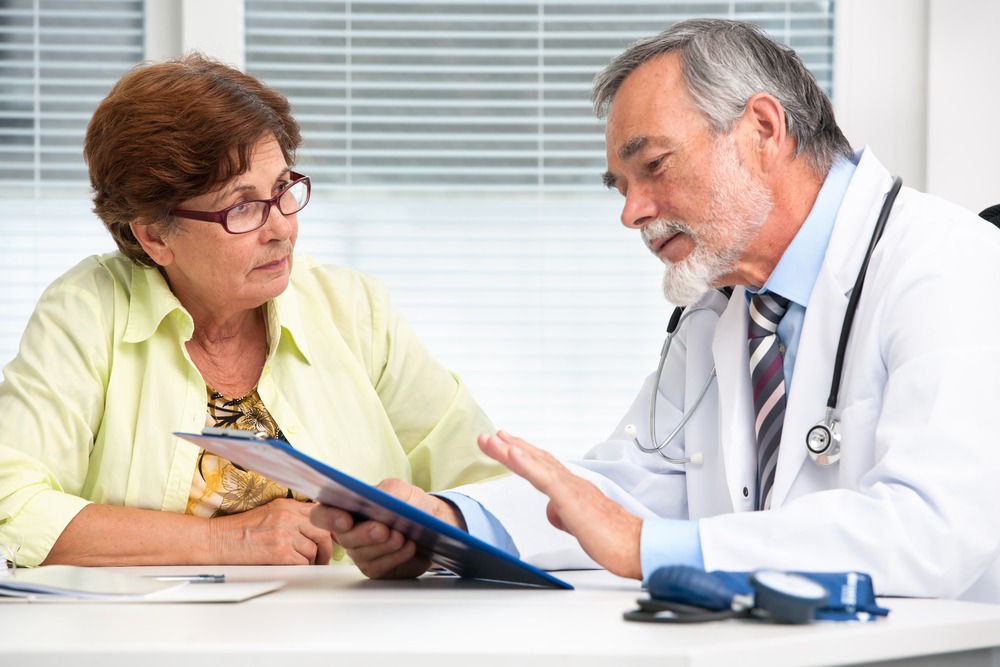 Neurologists

Professor Nathan Bornstein – Head of the Department of Neurology at the Medical Center of Tel – Aviv "Sourasky". Specialist in neurology and cerebral vascular pathology.
Dr. Terez Trabes – Head of the Brain Function Department, Beilinson Hospital (Rabin). Specialist in memory disorders.

Professor Miri Neufeld – Director of the Institute of EEG. Senior doctor, a specialist in epilepsy, Department of Neurology, Medical Center in Tel – Aviv "Sourasky" Ichilov.
Dr. Arie Kuritski – Head of the Department of Neurology and Chronic Pain Clinic. Beilinson, Petah Tikva. Specialist in neurology.
Dr. Anat Kesler – Expert in neuro-ophthalmology. Department of Ophthalmology, Medical Center Tel – Aviv Sourasky.
Dr. Jonathan Streifler – Movement Disorders Expert. Director of the Neurology Division, Ha-Sharon Hospital, Beilinson, Petach – Tikva.
Pediatric neurology
Professor Shaul Harel – Director of Institute of Pediatric Neurology and Children Development, Medical Center, Tel – Aviv "Sourasky".
Dr. Rafi Weitz – Director of Neurology Clinic, Hospital Schneider.
Professor Yehuda Shapira – Head of the Neuropaediatrics Department, Hadassah Hospital, Jerusalem.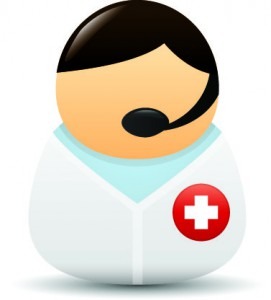 Should you have any question or you need to schedule an appointment, please contact us at +972 54-885-7831, email: info@resultmed.com or fill out the application form
We will contact you as soon as possible and will be happy to help
Sincerely, 
ResultMed Team  
Professor Nathan Bornstein
Leading Israeli neurologist – specialist in the treatment of stroke, cerebral hemorrhage, cerebral vascular disease, clinical research of brain processes, Doppler – ultrasound of carotid arteries and brain.
---
Head of the Neurology Department, Tel Aviv Medical Center "Sourasky"
Read More