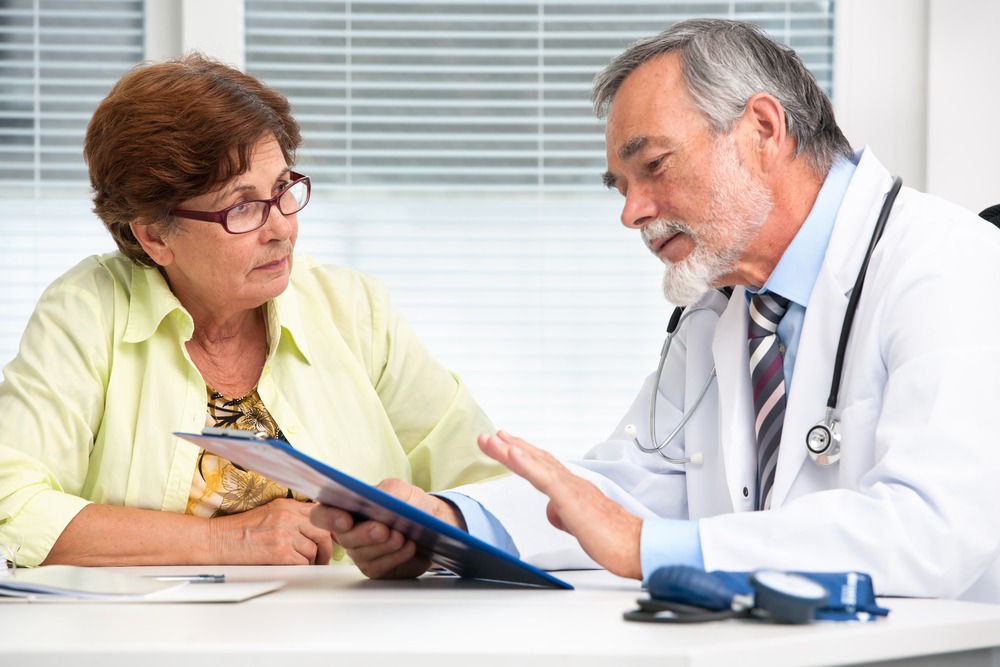 Neurologists
Professor Nathan Bornstein – Head of the Department of Neurology at the Medical Center of Tel – Aviv "Sourasky". Specialist in neurology and cerebral vascular pathology.
Dr. Terez Trabes – Head of the Brain Function Department, Beilinson Hospital (Rabin). Specialist in memory disorders.

Professor Miri Neufeld – Director of the Institute of EEG. Senior doctor, a specialist in epilepsy, Department of Neurology, Medical Center in Tel – Aviv "Sourasky" Ichilov.
Dr. Arie Kuritski – Head of the Department of Neurology and Chronic Pain Clinic. Beilinson, Petah Tikva. Specialist in neurology.
Prof. Anat Kesler – Expert in neuro-ophthalmology. Department of Ophthalmology, Medical Center Tel – Aviv Sourasky.
Dr. Jonathan Streifler – Movement Disorders Expert. Director of the Neurology Division, Ha-Sharon Hospital, Beilinson, Petach – Tikva.
Pediatric neurology
Professor Shaul Harel – Director of Institute of Pediatric Neurology and Children Development, Medical Center, Tel – Aviv "Sourasky".
Dr. Rafi Weitz – Director of Neurology Clinic, Hospital Schneider.
Professor Yehuda Shapira – Head of the Neuropaediatrics Department, Hadassah Hospital, Jerusalem.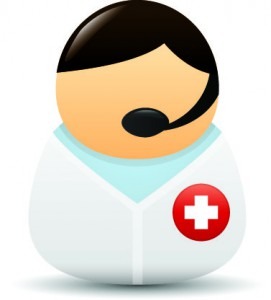 Should you have any question or you need to schedule an appointment, please contact us at +972 54-803-4532, email: info@resultmed.com or fill out the application form
We will contact you as soon as possible and will be happy to help
Sincerely,
ResultMed Team
Prof. Avinoam Reches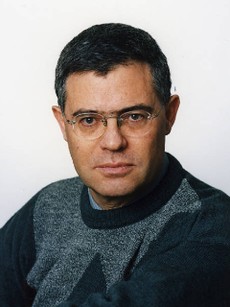 Head of Neurology and Movement Disorders Unit, Hadassah, Jerusalem
Read More