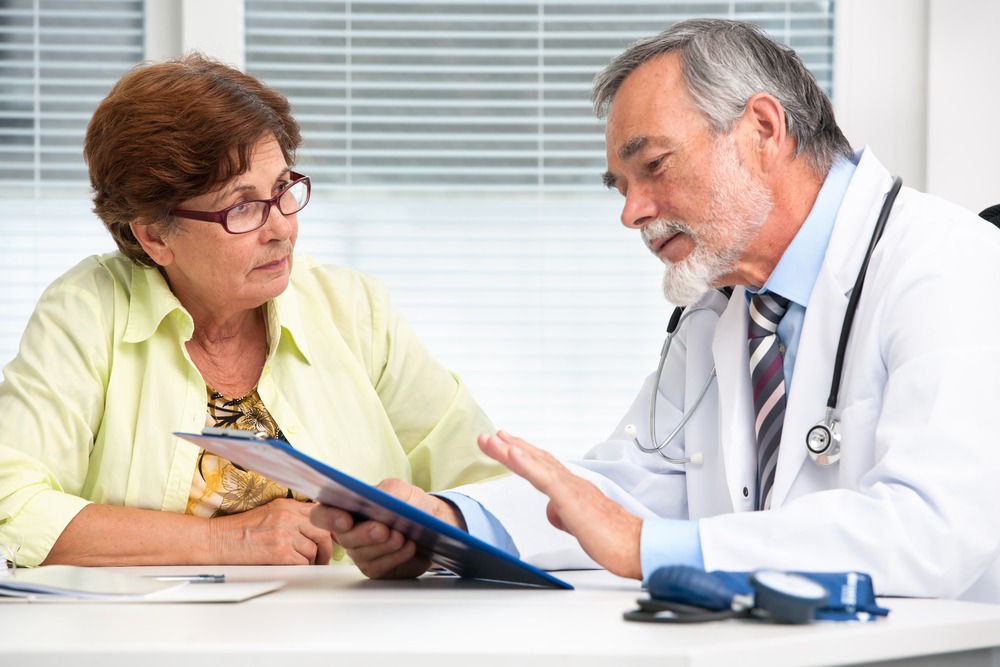 Allergists / Immunologists
Israeli allergists / immunologists are doctors who specialize in the diagnosis and treatment of immune system disorders, autoimmune diseases, primary immunodeficiency, food and drug allergies, asthma etc. These diseases can affect people of all ages and affect the disruption of various systems and organs.
We collaborate with leading Israeli allergists and immunologists, who provide expert advice to our foreign patients. Our physicians are managing research on the functioning of the human immune mechanisms in leading research centers of Israel.
Thus, doctors are identifying new treatments for patients with rheumatological and immunological diseases. In some cases, our doctors use methods that are undergoing clinical trials and already demonstrate a therapeutic effect, but they still are not yet available for wide access.
You can get consultation of one of the leading physicians and undergo treatment under his supervision in Israel.
Leading allergists / immunologists of Israel:
Prof. Shmuel Kivity – Head of the Allergy and Immunology Department, Sourasky Medical Center (Ichilov), Tel Aviv.
Dr. Avner Reshef, MD – Head of Allergy and Clinical Immunology Division, Chaim Sheba Medical Center, Tel Hashomer.
Prof. Yossi Mekori – Specialist in Internal Medicine, Allergy and Clinical Immunology. Head of the Department of Internal Medicine and Allergy and Immunology Laboratory, Meir Hospital.