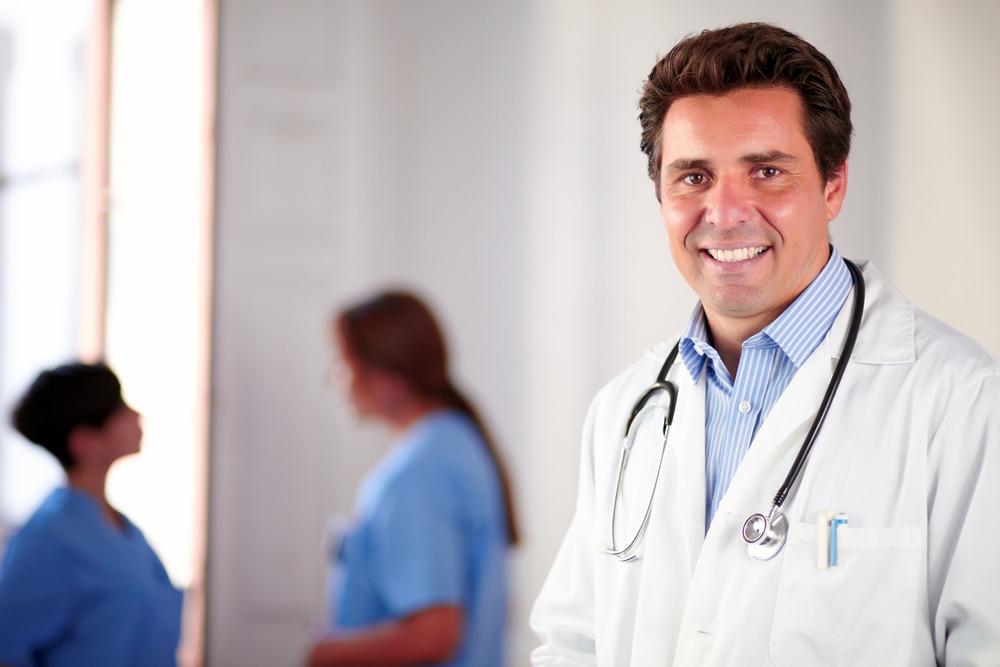 Vascular Surgeons / Interventional radiologists
Israeli vascular surgeons, or interventional radiologists, perform minimally invasive procedures on the vessels of any organ using visual diagnostics.
Modern minimally invasive technologies and techniques can minimize risks and improve treatment results for each patient. They are associated with a shorter hospital stay and faster recovery.
We collaborate with leading Israeli vascular surgeons and radiologists, heads of departments of major Israeli hospitals and senior staff. Our surgeons and radiologists specialize exclusively in the treatment of blood vessels and have large experience in using the most modern and effective techniques.
Among the procedures performed by our interventional radiologists there are such as angiogram, angioplasty and stenting for peripheral vascular disease, renal, mesenteric and splenic aneurysm embolization, renal artery angioplasty / stenting, testicular varicocele and ovarian vein embolization, treatment of deep venous thrombosis, venous thrombosis blockage and vertebroplasty.
Leading vascular surgeons/interventional radiologists of Israel:
Dr. Shimon Maimon – Head of minimally invasive neuroradiology department, Sourasky Hospital. Practice in the clinic Assuta. Leading expert in vascular neurosurgery and radiology.
Prof. Jacob Schneiderman – Director of Vascular Surgery Department , Sheba Medical Center.
Prof.  Avigdor Zelikovski – Director of the Department of Vascular Surgery, Beilinson Hospital.
Professor Arie Bass – Director of Vascular Surgery Department of , Medical Center Asaf-a-Rofé.
Professor Yehuda Wolf – Director of Vascular Surgery Department, Medical Center, Tel Aviv.
Related: