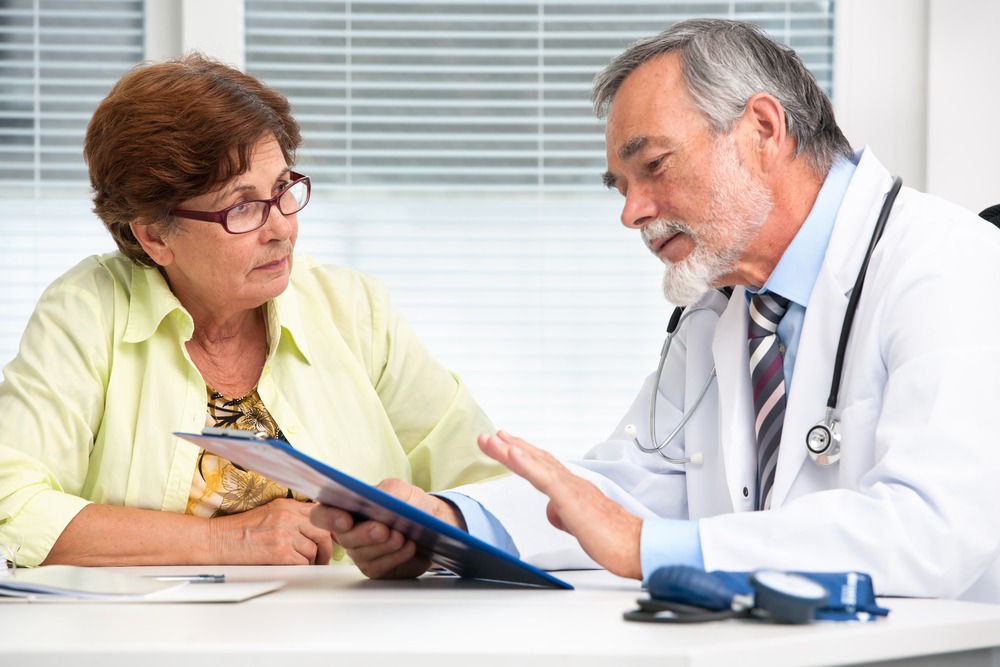 Liver specialists
Professor Ran Oren – Expert in gastroenterology and liver diseases. Head of Hepatology Department, Medical Center Tel Aviv
Professor Yaron Ilan – Specialist in gastroenterology. Director of the Department of Internal Medicine, Hadassah Hospital, Jerusalem
Dr. Ziv Ben-Ari – Director of Liver Transplantation Institute, Beilinson Hospital, Petah Tikva
Dr. Pepper Weiss – Specialist in liver diseases. Senior specialist of Gastroenterology Institute at Sheba Medical Center in Tel Hashomer.
Professor Ran Tur Kaspa  – Specializes in treatment of liver diseases. Head of the School of Medicine at Tel Aviv University. Director of the Institute of Liver Diseases and Internal Medicine, Medical Center. Rabin Medical Center, Petah Tikva.
Dr. Yoav Lurie – Expert in gastroenterology and liver diseases. Head of the hepatitis clinic. Medical Center Tel Aviv.
Professor Emmanuel Sikoler – Specialist in liver diseases, therapist. Head of the department of internal medicine at the Medical Center Soroka, Be'er Sheva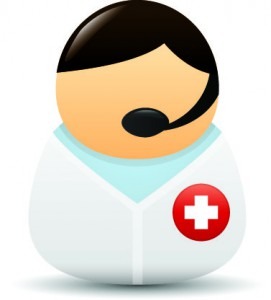 Should you have any question or you need to schedule an appointment, please contact us at +972 54-803-4532, email: info@resultmed.com or fill out the application form
We will contact you as soon as possible and will be happy to help
Sincerely, 
ResultMed Team  
Related: