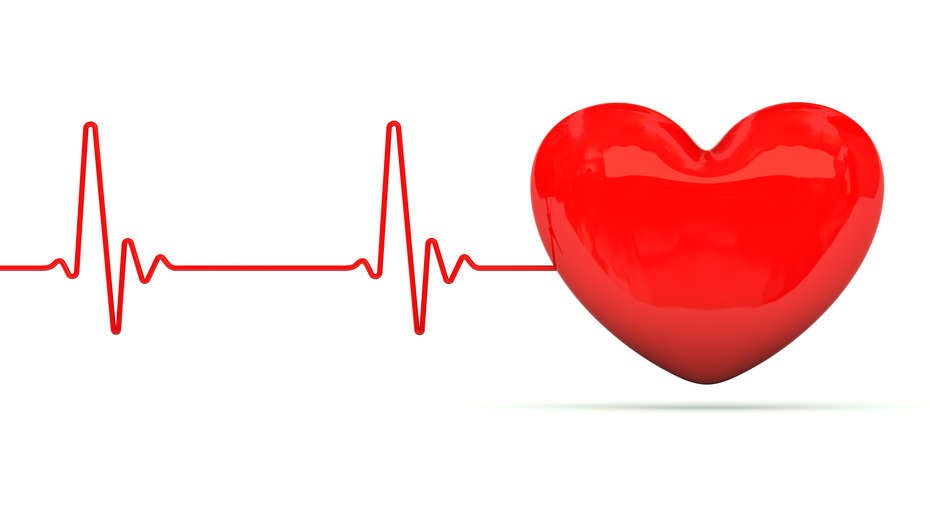 Cardiology News
♦ A new technology could be a lifesaver for individuals with heart failure awaiting transplant
⇐ All news
⇐ Leading cardiologists and cardiac surgeons
Praluent (alirocumab) reduces mortality for atherosclerotic cardiovascular diseases (ASCVD)
Praluent is the only PCSK9- inhibitor approved in EU. The collected data indicate a mortality decrease in cardiovascular diseases.
Read More
Optimizer Smart – breakthrough device for the treatment of cardiac insufficiency
On March 21, 2019, the FDA approved an innovative device  – Smart Optimizer System for treating patients with moderate to severe chronic cardiac insufficiency (CHF) with CCM technology.
Read More