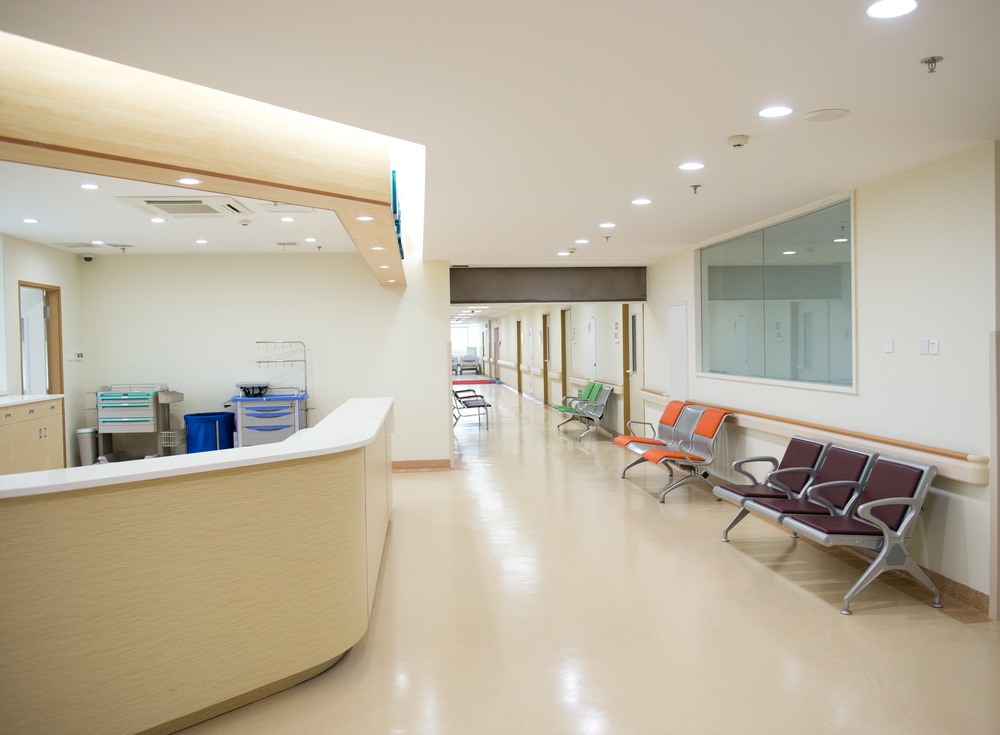 Hematology
Hematology is the department that treats blood and blood-forming organs diseases. It also deals with studies etiology, diagnosis, treatment, prognosis and prevention of blood diseases that affect blood and its components such as red blood cells, hemoglobin, blood proteins and clotting.
Our physicians specializing in hematology called hematologists. They have years of experience in the treatment of diseases such as:

 Hemophilia

 Idiopathic thrombocytopenic purpura

 Lymphoma

 Acute and chronic leukemia

 Hemoglobinopathies

 Bone marrow cells transplantation (stem cells)
We select the narrow section physician to treat a certain type of disease that makes the most effective treatment and helps improve the life quality of our patients.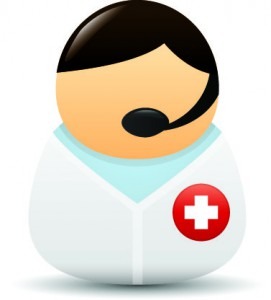 To ask a doctor or to make an appointment, please contact us by telephone, e-mail or application form on the right 
We will contact you as soon as possible
Sincerely, 
ResultMed Team  
lymphoma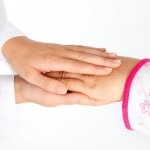 Lymphoma is a cancer of lymphatic system, in which the T and B lymphocytes as part of the immune system designed to protect the body against infections and diseases start to divide faster than normal, or their life expectancy is becoming longer than anticipated nature.
Read More
Leukemia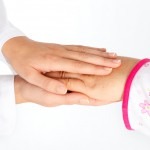 Leukemia is a malignant disease of blood or bone marrow that  characterized by an anomalous increase of immature white blood cell called "blasts." Leukemia covers a wide range of diseases. It also belongs to a broader group of diseases that affect blood, bone marrow and lymphatic system.
Read More