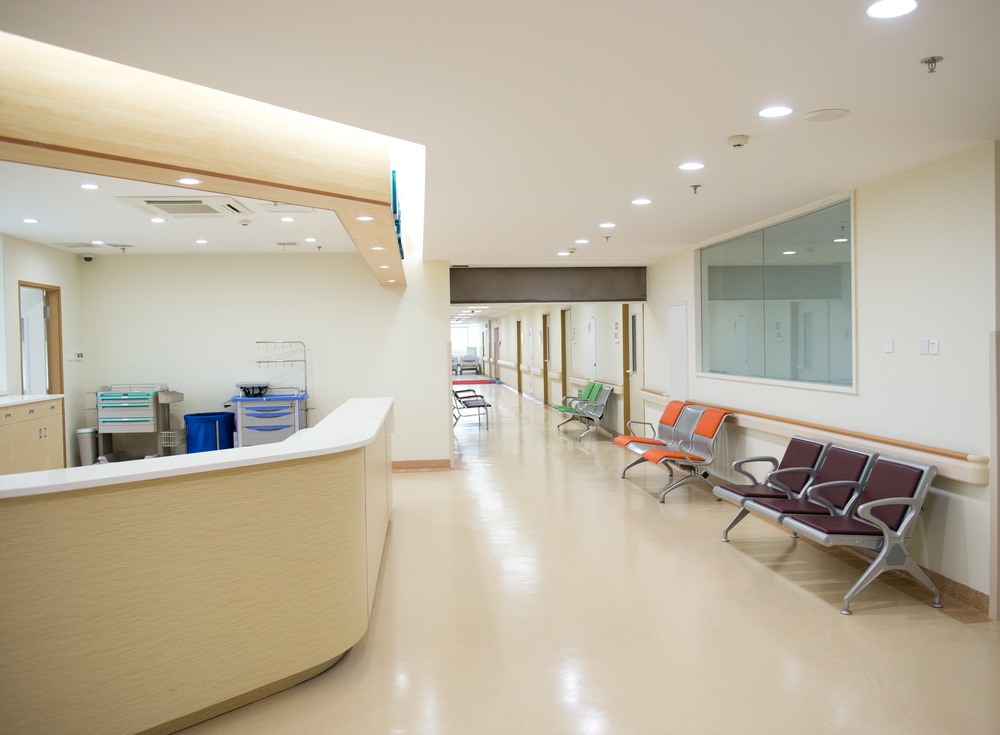 Hematology
Hematology treats blood and blood-forming organs diseases. It also deals with studies etiology, diagnosis, treatment, prognosis and prevention of blood diseases that affect blood and its components such as red blood cells, hemoglobin, blood proteins and clotting.
Well-known Israeli hematology experts specializing in various blood diseases
We select the narrow field physician to treat a certain type of disease that makes the treatment to be most effective and helps to improve the quality of life of our patients.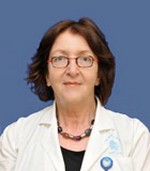 Prof. Ella Naparstek – specialist in hematology and bone marrow transplantation. Director of the Institute of Hematology Medical Center Tel – Aviv (Ichilov).
Prof. Ofer Spielberg – Head of the Hematology Department at Assuta, Ramat Hahayal, Tel Aviv.

Dr. Odelia Gur, MD – specialist in hematology (blood cancer, lymphoma), and bone marrow transplantation, head of the department day hospital, Ichilov Hospital.
See the whole list of the best hematologists in Israel
Experience of Israeli hematologists
Physicians have years of experience at hematology departments and in the treatment of blood diseases such as:
Hemophilia
Idiopathic thrombocytopenic purpura
Hemoglobinopathies
Bone marrow cells transplantation (stem cells)
CAR-T therapy in Israel: treatment of multiple myeloma, acute leukemia and lymphoma has become even more accessible
After clinical trials in the United States, Europe and United Kingdom, Health Ministry of Israel has approved a new immunotherapy – CAR-T therapy for the treatment of blood cancer.
Read More