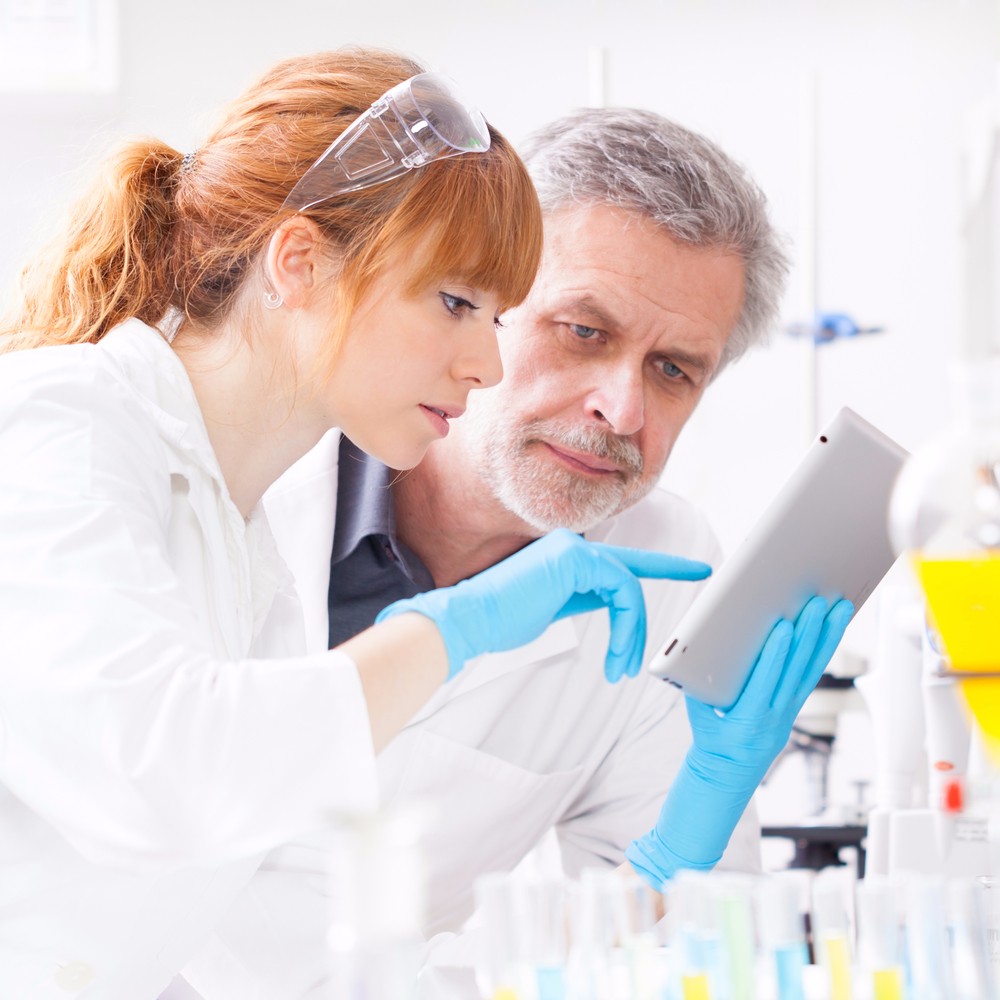 Pathology doctors
Pathologists are doctors who are specialized in identifying diseases (diagnosis) by studying abnormal cells of human tissue samples (biopsy), biological fluids (blood, saliva, lymph). They are experts who play a key role in identifying or verifying a diagnosis based on tissue analysis.
We collaborate with highly qualified pathologists, narrowly specialized doctors, heads of pathology institutes of the largest hospitals in Israel.
Pathologist examines the tissue sample to determine if it is benign or malignant, and provides this information to the attending doctor. Some pathologists specialize in molecular genetic testing, which helps determine the most appropriate treatment for certain types of cancer.
Their expertise includes identification of such diseases as:
♦ malignant and benign tumors (polyps and neoplasms);
♦ nervous system diseases;
♦ circulatory system diseases;
♦ infectious diseases;
♦ genetic disorders (molecular biology and genetics);
♦ diseases of embryos, infants and children's diseases.
To verify a diagnosis in Israel, please bring or send to Israel blocks and slides of tissue sample for cytological and histopathological analysis by our specialists. We will recommend you specialist for your specific disease.
Leading Israeli pathology specialists:
Prof. Maora Feinmesser – Head of the Pathology Institute of Beilinson Hospital, lecturer at the Faculty of Medicine, Sackler, Tel Aviv University. Skin lesions and melanoma pathology specialist.
Prof. Aviv Barzilai – Head of the Dermatology and Venereology Department, Head of the Pathology Institute, Chaim Sheba Hospital. Skin lesions and melanoma pathology specialist.
Dr. Ignat Schwartz – Director of Cytology Service. Participates in the field of cytology and soft tissue pathology research, Sheba Hospital. Teacher of the Cytoscreeners Course at the School of Continuing Studies, Sackler Faculty of Medicine, Tel Aviv University. Areas of expertise: General pathology, soft tissue and bones.
Dr. Edi Friedman – Senior Physician at the Pathology Institute and Director of the Urologic Pathology Service, Sheba Hospital.