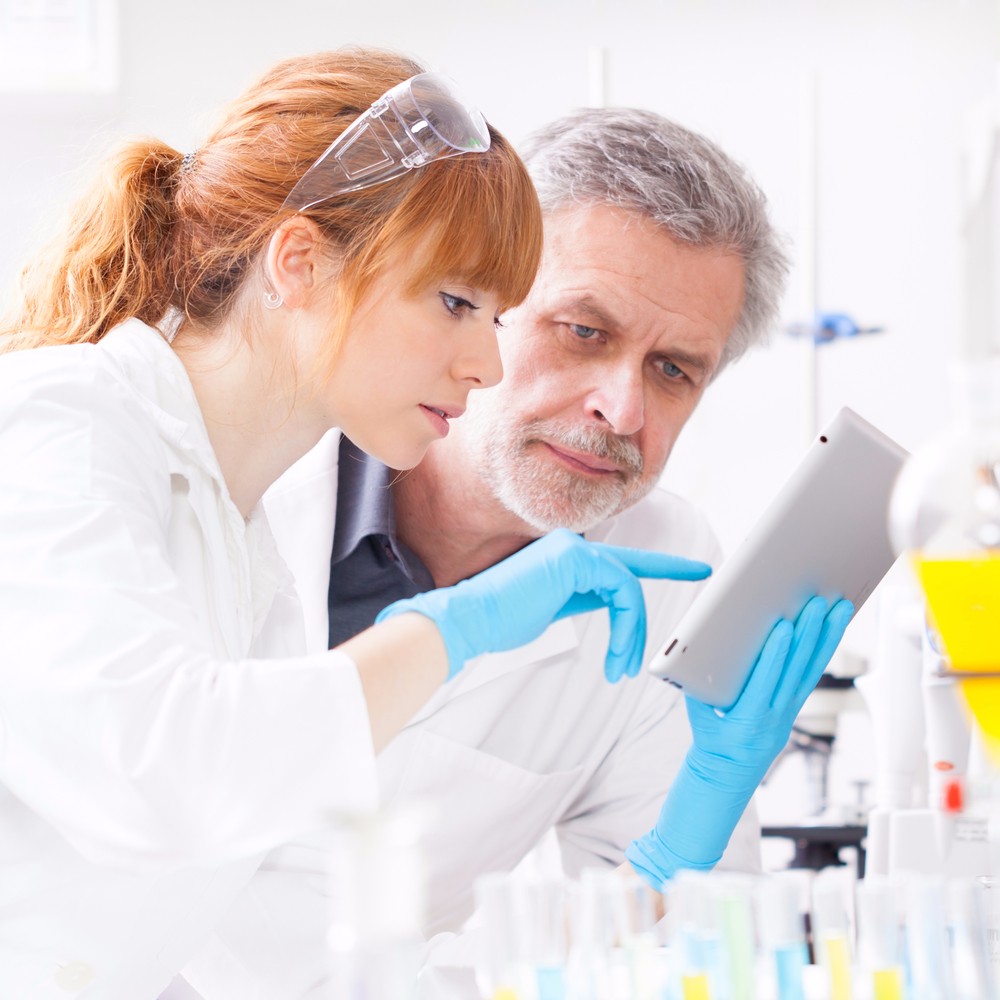 Anatomical pathology doctors
---
Anatomical pathology specialists are doctors who identify diseases by studying abnormal cells and human tissues.
These diagnostic experts play a key role in the diagnosis formulation or confirmation based on tissue research.
Their specialization includes definition of such diseases as:
♦ malignant and benign tumors (polyps and neoplasms);
♦ nervous system diseases;
♦ circulatory system diseases;
♦ infectious diseases;
♦ genetic disorders (molecular biology and genetics);
♦ diseases of embryos, infants and children's diseases.
---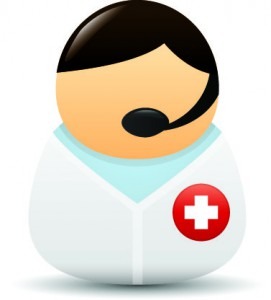 Should you have any question or you need to schedule an appointment, please contact us at +972 54-803-4532, email: info@resultmed.com or fill out the application form
We will contact you as soon as possible.
Sincerely, 
ResultMed Team  
---