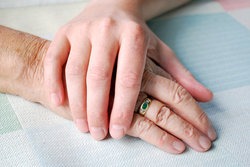 Infectious disease specialists
Dr. Itzhak Levy – Infectious disease specialist, Director of HIV, AIDS Unit, Chaim Sheba Medical Center, Tel Hashomer.
Professor Amos Yanon – specialist in infectious diseases. Head of the infectious diseases department, Shaare Zedek Hospital in Jerusalem.
Dr. Silvio Pitlik – Expert in disease transmission from animals to humans. Director of the department, Beilinson Hospital, Petah Tikva.
Dr. Bina Rabinovich – Director of Infectious Diseases Division, Rabin Medical Center, Petah Tikva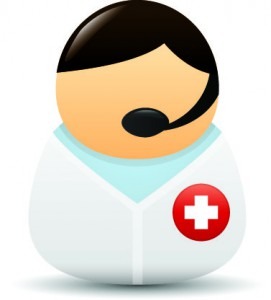 Should you have any question or you need to schedule an appointment, please contact us at +972 54-803-4532, email: info@resultmed.com or fill out the application form
We will contact you as soon as possible and will be happy to help
Sincerely, 
ResultMed Team  
Related: