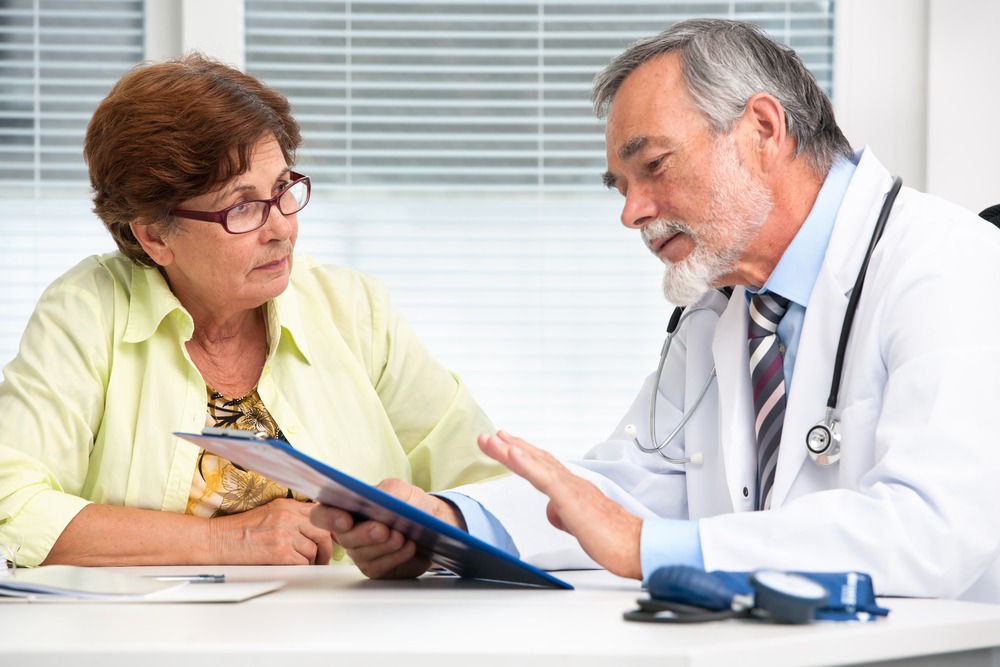 Neurology
Neurology is one of the health units where our experts assist foreign patients in the diagnosis and treatment of nervous system disorders, including the central and peripheral system, or autonomic and somatic nervous system.
Along with the diagnosis and treatment our neurologists also carry out clinical studies.
Neurology is very closely associated with neurosurgery. In some cases, the neurological disease can be treated by surgery alone.
Israeli doctors are specialized on a specific area of ​​neurology. These sub-expertise are: brain injury, clinical neurophysiology, epilepsy, palliative medicine, nervous disability, neuromuscular medicine, pain medicine, sleep problems, vascular neurology (stroke), and interventional neurology.
The most common neurological disorders are as follows:


 Neuropathies


 Radiculopathy


 Dementia


 Seizures and epilepsy


 Tourette Syndrome


 Alzheimer's disease


 Attention deficit / hyperactivity


 Stroke


 Parkinson's Disease


 Infections of the nervous system


 Tumors of the nervous system


 Multiple Sclerosis (ALS)


 Headaches


 Neuromuscular Diseases


 Head Injury


 Sleep Disorders
Treatment options depend on the neurological problems. They may include all modern methods, ranging from physical therapy and medication up to surgeries.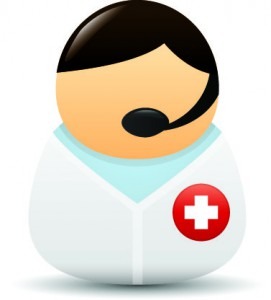 Should you have any question please contact us by email: info@resultmed.com or fill out the application form.
We will contact you as soon as possible.
Sincerely, 
ResultMed Team  
Seizures and epilepsy
Epilepsy is a disorder of the central nervous system (neurological disorder), which interferes with the activity of nerve cells in the brain that causes the attack and abnormal behavior of the person, and sometimes loss of consciousness.
Read More