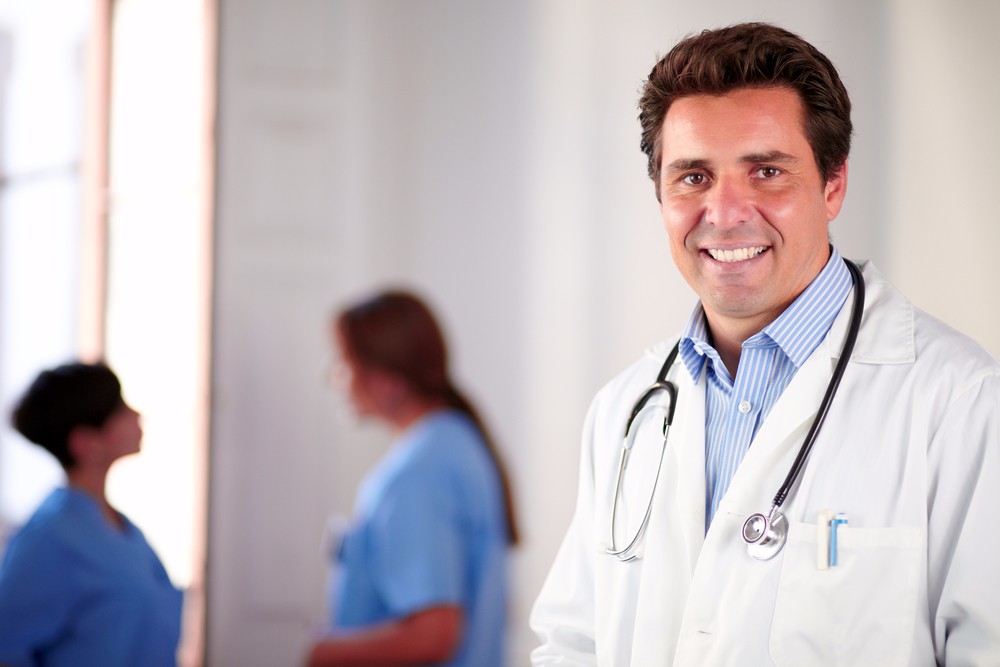 Gastroenterologists
Israeli gastroenterologists we work with have a lot of experience in the diagnosis and treatment of conditions of the esophagus, stomach, small and large intestines, and organs of the biliary system – the liver, pancreas, gall bladder, and bile ducts.
These are well-known doctors with many years of experience in leading research of gastrointestinal tract diseases, who own all the advanced methods of surgery. They are also the most recommended doctors by Israeli patients.
Our doctors specialize in treating diseases such as gastrointestinal cancer, celiac disease, gallbladder disease, heartburn or gastroesophageal reflux, hemorrhoids, pancreatitis, inflammatory bowel disease, Crohn's disease, ulcerative colitis, irritable bowel syndrome.
Leading Israeli gastroenterologists:
Prof. Shimon Bar-Meir – Director of the Division of Gastroenterology Sheba Medical Center in Tel Hashomer.
Prof. Zamir Halpern – Head of Gastrointestinal diseases and Liver Department, Tel Aviv Medical Center. Expert in gastroenterology, liver, bile ducts, esophagus, pancreas, and inflammatory diseases.
Dr. Lahav Maor, MD – Head of the Invasive Endoscopy Department, Gastroenterology, Chaim Sheba Medical Center, Tel Hashomer. Chief Specialist Gastroenterology Institute of Medical Center "Assuta".
Dr. Moshe Santo, MD – Head of the Gastric and Liver Diseases Department, Tel Aviv Medical Center Ichilov.
Prof. Fred Konikof – Head of the Gastroenterologic Department, Meir Hospital, Kfar-Saba. Expert in the gallbladder diseases.
Prof. Dan Aderka – Chairman of the Gastrointestinal Cancer Service. Head of GI Biology and Immunotherapy Program Sheba Medical Center. Consultant at Cell Regulation Department, Weizmann Institute. Head of the Gastrointestinal Cancer Unit at the Assuta Hospital.
Pediatric Gastroenterology
Prof. Yoram Bujanover – Head of the Pediatric Gastroenterology, Chaim Sheba Medical Center, Tel Hashomer. Head of Pediatric Clinic Gastroenterology Department, Assuta Hospital.
Dr. Shimon Reif, MD – Senior Physician of the Gastroenterology Department, Hadassah Hospital, Jerusalem.
Prof. Zamir Halpern
Head of gastroenterology department, Tel-Aviv Medical Center (Ichilov).
Expert in treatment of gastrointestinal diseases, bile ducts, liver, esophagus, pancreas and inflammatory diseases of the gastrointestinal tract. 
Read More