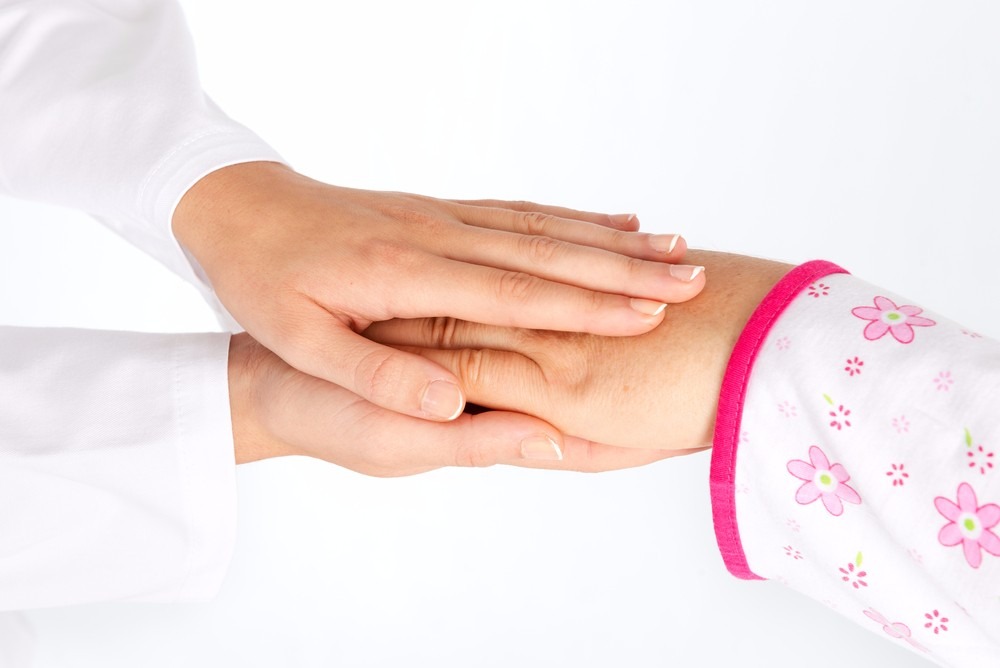 Oncology news
♦ Molecular testing for prostate cancer in Israel. (30/07/2019)
♦ Onco tests for Thyroid Cancer in Israel. (23/07/2019)
♦ Review – Oncotests used in Israel. (24/06/2019)
♦ Medullary thyroid cancer. Rare type of cancer treatment in Israel. (09/06/2019)
♦ Oncotest Teva Guardant 360 Liquid Biopsy – mutations test for all cancer types by blood analysis. (22/05/2019)
♦ CAR-T therapy in Israel: treatment of multiple myeloma, acute leukemia and lymphoma has become more accessible. (29/04/2019)
♦ Praluent (alirocumab) reduces mortality for atherosclerotic cardiovascular diseases (ASCVD). (23/04/2019)
♦ Precancerous conditions and lesions – diagnostics and treatment in Israel. (17/04/2019)
♦ Atezolizumab as a first line treatment for triple negative breast cancer. (13/03/2019)
♦ Resume – the latest achievements and successful cancer treatment strategies in Israel and the world in 2018. (21/02/2019)
♦ mFOLFIRINOX – significant survival increase in pancreatic carcinoma treatment. (05/02/2019)
♦ Test for tuberculosis (TB) before surgery in Israel – new requirements of Israeli clinics. (27/01/2019)
♦ Papillary carcinoma of the thyroid (PTC) treatment in Israel. (24/01/2019)
♦ LDH analysis for melanoma treatment prognosis – study. (21/01/2019)
♦ Non Small Cell Lung Cancer (NSCLC) – modern treatment methods in Israel. (15/12/2018)
♦ New vaccinations requirements before treatment in Israel. (15/11/2018)
♦ Oncogenetic counseling in Israel. Gene mutation detection and treatment.  (06/03/2018)
♦ Last stage cancer treatment in Israel. (06/02/2018)
♦ Triple Test Paradigm for precision cancer treatment in Israel. (08/01/2018)
♦  Personalized Cancer Prescreening in Israel – Creation of the Navigator Map of all potential treatment options, personally for each patient and his disease, outside of standard treatments. (03/01/2018)
♦ What is the difference between genetic and genomic testing? (01/01/2018)
♦ Immunotherapy for breast cancer in Israel. (26/12/2017)
♦ Cancer Immunotherapy in Israel shows long term results and less side effects. (14/12/2017)
♦ Molecular genomic tests for precision cancer treatment in Israel. (03/12/2017)
♦ Precision Medicine, Personalized Medicine and Pharmacogenomics is a future. (11/24/2017)
♦ Opdivo (Nivolumab) – immunotherapy against cancer, continues to show good results and recommended by Israeli oncologists for adjuvant therapy and treatment of metastatic melanoma and lung cancer. (11/06/2017)
♦ Caris Molecular Intelligence – molecular test that defines the drugs effective on the cancer tumor, as well as those that are not effective. The performed at DNA, RNA and protein level for precision cancer treatment. (10/06/2017)
♦ Personalized lung cancer treatment in Israel. (13/09/2017)
♦ Innovative treatment of lymphoblastic leukemia (ALL) in Israel approved by FDA. (18/07/2017)
♦ Personalized breast cancer treatment in Israel. (10/07/2017)
♦ What is a personalized cancer treatment? – Dr. Raanan Berger, Director of the Institute of Oncology. (06/07/2017)
♦ CANscript ™ (MitraBiotech) is a unique diagnostic that helps to select an effective treatment for severe forms of cancer individually for each patient and gives a reliable prognosis of the response to treatment. (04/23/2017)
♦ When experts recommend detailed sequential test.
♦ Researchers of Tel Aviv University discovered mechanism of melanoma spread to other organs and develops chemicals that can stop sickness development.
♦ Bladder Cancer – future local immune therapy.
♦ Can cancer spread even before a tumor develops?
♦ Can cancer be inherited? – Genetics reply
Required genetic tests for all women diagnosed with breast cancer
According to the new recommendations of the American Society of Breast Surgeons (ASBrS), all women diagnosed with breast cancer are recommended to undergo genetic testis. These tests are performed regardless of the genetic mutations risk and heredity, in accordance with criteria approved by National Comprehensive Cancer Network(NCCN). Found mutations in women will directly affect treatment.
Read More