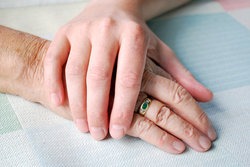 Oncology
ResultMed assists in diagnostics and treatment coordination in Israel for those who have been diagnosed with cancer.
Collaborating with the leading oncologists and surgeons of Israel we provide fast approach to a high level medical expertise in cancer treatment.
If you or any of your relatives was diagnosed with cancer, please contact us. We accept applications for the treatment of patients with all stages of the disease, any kind of tumor and malignant process in the body.
We recommend specific physician to treat each type of cancer that makes treatment as effective as possible and helps to improve life quality of our patients.
⇒ NEW* – PERSONALIZED CANCER TREATMENT
⇒ Most recommended oncologists of Israel
For effective treatment results first the sickness should be diagnosed correctly.
The standard screening cancer program:
♦ Specific blood tests
♦ PET-CT
♦ Biopsy and histology test
♦ Consultation by an oncologist (diagnosis and treatment recommendations)
♦ Consultation by a surgeon (if needed)
In some cases  CT or MRI may be required (brain or soft tissue).
Because many cancers are hereditary for their timely detection and prevention in Israel recommended and widely used practice of early diagnosis of cancer.
Cancer management:
Kidney Cancer
Bladder Cancer
Prostate Cancer
Testicular Cancer
Brain Cancer
Breast Cancer
Lung Cancer
Uterine Cancer
Cervical Cancer
Ovarian Cancer
Stomach Cancer
Pancreatic Cancer
Colon Cancer
Blood Cancer
Lymphoma
Melanoma
Skin Cancer
Oral cancer
Salivary gland cancer
Vocal cords cancer
Heart cancer
Bone cancer
Liver cancer
Gallbladder cancer
Esophageal cancer
Cancer of penis
——————————————————————————————————————————–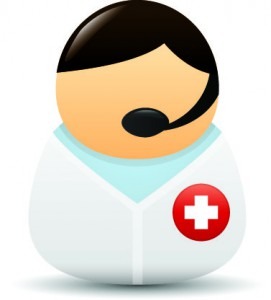 Should you have any question or you need to schedule an appointment, please contact us at +972 54-803-4532, email: info@resultmed.com or fill out the application form
We will contact you as soon as possible and will be happy to help
Sincerely, 
ResultMed Team  
Pancreatic cancer
Pancreatic cancer is found mostly in the later stages. However, recently Israeli studies have shown that pancreatic tumors respond to new targeted drugs. These drugs are part of targeted and biological therapy, which helps to optimize treatment and reduce side effects.
Read More