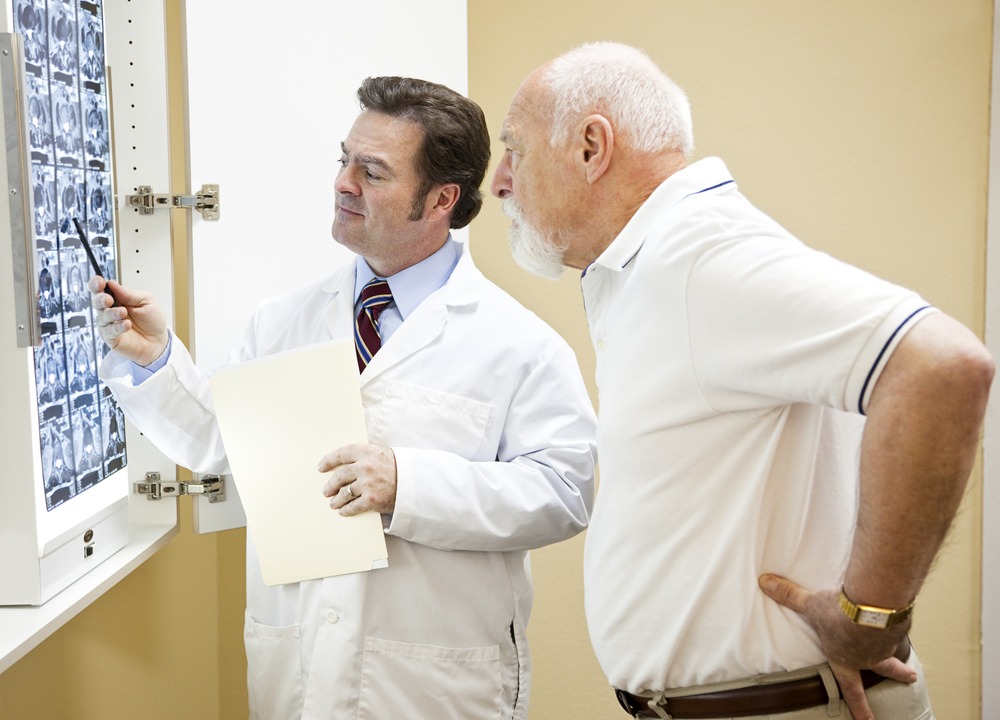 Orthopedics
Israel is one of the leading countries in orthopedic problems treatment.
Israeli physicians possess advanced technologies of joints treatment, such as arthroscopy, plastic joints ligaments and tendons, physiotherapy, injection biological therapy. Surgery arthroplasty (joint replacement) is a routine operation, which have a 99% success rate.
Our orthopedists are heads of major departments of public hospitals of Israel, as well as senior staff daily practicing surgeons.
In order to determine a therapy in each individual case a physical examination as well as X-ray images, MRI or CT are important.
Basic criteria that affect the doctor's decision about treatment are:

 Age


 Intensity of pain and discomfort


 Lifestyle ( in the case of athletes )


 Activity Level


 Previous operations


 Localization and lesion size
Joints treatment with fat stem cells
The use of human adipose tissue stem cells (or adipose derived mesenchymal stem cells) is one of the innovative treatments in Israel that replaces or helps delay joint replacement.
Read More