Dr. Arie Kuritski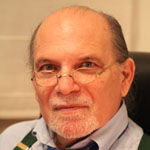 Head of the Neurology and Headache Department, Beilinson Hospital, Petah Tikva.
Expert in neurology.
Dr. Kuritski performs drugs research for headaches, treatment of autonomic nervous system and migraine dysfunction.
He is an author of many articles in this field and a senior lecturer in the Faculty of Medicine in Tel – Aviv University.
In 1994 he was awarded as an outstanding researcher and clinician by American Headaches Association.
Education:
1970 – Graduate School of Medicine of the Hebrew University in Jerusalem
1972-1976 – residency in the department of neurology Beilinson Hospital.
1979-1981 – Internship in the treatment of headaches in the United States.
1970 – Director of headache treatment Beilinson Hospital.
1995 – Deputy Director of the Department of Neurology, Beilinson Hospital.
Founder and first chairman of the Israeli Association headaches treatment of (2000-2005).
President of the Israel Pain Association (1998-2001)
Expertise:
Neurological disorders, headaches any kind of reasons, nerve pain, and chronic pain.
Membership in professional organizations:
♦ International Headache Society (IHS)
♦ International Association for the Study of Pain (IASP)
♦ The American Academy of Neurology (AAN)
♦ American Headache Society (AHS)
♦ Israeli Neurological Association
♦ Israeli Association of Pain (former President)
♦ Israeli Association of headache and facial (former chairman)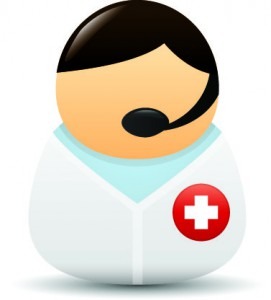 Should you have any question or you need to schedule an appointment, please contact us at +972 54-803-4532, email: info@resultmed.com or fill out the application form
We will contact you as soon as possible.
Sincerely, 
ResultMed Team