When experts recommend detailed genetic sequential screening
There are several basic conditions under which it is important to conduct a deep genetic sequencing:
1. When the patient does not respond to medication.
2. When there is a relapse of the disease.
3. When it comes to the advanced stage of cancer.
But it is also important to know that carrying out the test is necessary not only in those cases when the disease is characterized by one of these factors. Each case should be considered separately and in essence.
The Center for Medical Technology Policy (CMTP) published recommendations for cancer patients, regarding the conditions when it is important to conduct a deep genetic sequencing:
♦ Diagnosed lung cancer of the 4th stage.
♦ When the source of the tumor is unknown.
♦ When a progressive cancer is diagnosed without metastasis, but there is no effective therapeutic method of treatment.
♦ When a progressive cancer has been diagnosed which median survival is less than two years (for example, pancreatic cancer).
♦ The progressive form of cancer after all the methods of treatment are exhausted and the patient is in working condition.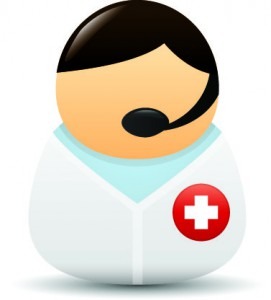 Should you have any question please contact us by email: info@resultmed.com or fill out the application form.
We will contact you as soon as possible.
Sincerely, 
ResultMed Team