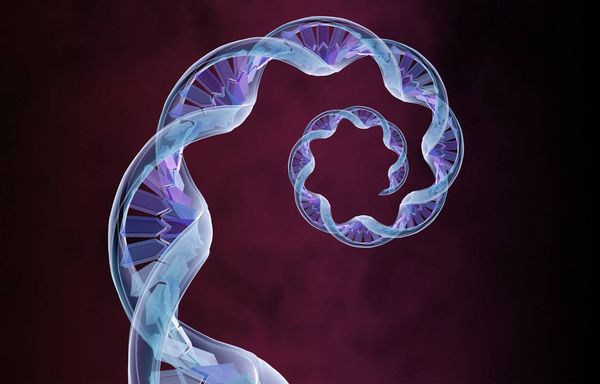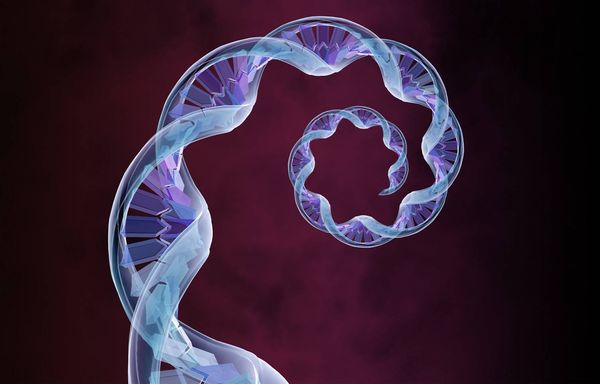 Hematologic malignancies can be inherited by first-degree relatives
According to new data, if patient was diagnosed with hematological malignant tumors, the first-degree relatives have an increased risk of hematological diseases. This study is published in the Blood journal.
Assessment of the family risk for a hematologic malignancies is clinically important, because it can help understand better the cancer risk. To do this, the scientists examined data from more than 16 million participants in the Swedish healthcare database. After identifying 153,115 patients with a diagnosis of primary hematologic malignancy, a quantitative assessment was carried out for the risk of familial morbidity and standard morbidity indices were calculated for 391,131 first-degree relatives.
As a result, it was found that closest family relatives have a predisposition risk for most hematological malignancies:
increased risk – to get cancer of the same type;
the highest risk:

Hodgkin's disease (corrected incidence rates – 16.7);
lymphoplasmic lymphoma or LPL (corrected incidence rates – 15.8);
cell lymphomas (corrected incidence rates- 13.3).
Researchers have found evidence of paleotrophic associations when chronic lymphocytic leukemia is associated with an increased familial risk for other hematologic diseases – B-cell tumors and myeloproliferative malignancies.
Summary of these data indicates about heredity factors for most hematologic malignancies. The study provides important information for patients screening at an increased risk of hematological malignant cancer. This also helps to identify additional genes that may be useful for molecular genomic predisposition tests.
Source: Journal Blood and Emed