Doctor Ilan Leibowitz
Director of the Urology Department, Meir Medical Center in Kfar Saba
Clinical experience:
Surgical treatment of prostate diseases including benign prostatic hyperplasia (electric or laser transurethral resection), open radical resection of prostate cancer. Surgery for bladder cancer through the urethra and radical surgery, including reconstruction, surgery of renal tumors, with preservation of the kidney.
Education
Graduate School of Medicine, Hadassah Hebrew University, Jerusalem
Expertise:
Branch oncourology and Urology Medical Center at Indiana University, Indianapolis, USA.
Academic experience:
Professor of Surgery School of Medicine, Tel Aviv University.
Memberships:
Medical Association (IMA)
Israeli Urological Association
AUA American Urological Organization
EAU European Association of Urology
Chairman of the Israeli Association of Urology
Dr. Leibowitz has published more than 100 articles in professional journals and more than 120 papers in Israel and abroad.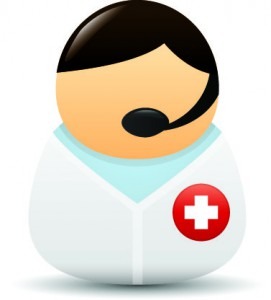 To ask a doctor or to make an appointment, please contact us by telephone, e-mail or application form on the right 
We will contact you as soon as possible
Sincerely, 
ResultMed Team