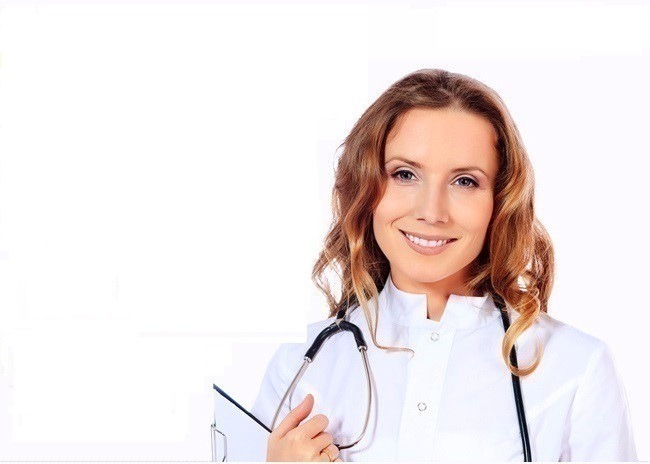 When and why should a doctor's consultation be charged?
Dear friends,
To clarify the question on when and why medical consultation should be paid, let's start with the fact that there are several types of patients' questions. Some of them (general questions) we can answer in advance and for free, as staff and medical coordinators who have experience in this field.
Below is the list of approximate questions we can answer, depending on the situation:
Consultation of which doctor/ doctors is necessary in your case.
Are there in Israel any types of treatment or medications you requested?
What treatment options are usually applied in your case? This may be mentioned in general, the final exact method of treatment can be determined by a doctor only.
Specify the cost of diagnosis and treatment in Israel (in some cases).
Determine the cost of doctor's appointment.
But there are also questions answers to which can be given by a doctor specialist, only during the consultation after medical reports and visual diagnosis images review. These questions concern exact diagnosis and treatment recommendations.
Why should a doctor's consultation be charged?
We work only with highly qualified doctors, who have extensive experience. An Israeli doctor studies at the Medical University for 6-7 years, gains medical education, specializes in countries with advanced medicine (USA, Europe), and then continues many years of practice with permanent training throughout his medical career. During this time, the specialist passes through all possible errors occurring on his way, which excludes their repetition in the future.
We start working with a doctor, when he is an accomplished specialist, experienced in the treatment and practice of various medical cases, participant and the head of clinical studies in Israel and abroad. This is usually a head of department and medical institute with long-term experience in staff management.
Consequently, such a qualified Israeli specialist can give clear answers to questions – what treatment should be and how it should be done, or why not to do the treatment, as well as many other questions that concern you, for example:
effectiveness, contraindications and side effects for surgeries or drugs;
suitable dosage of drugs;
statistics on the clinical studies results;
treatment result;
and many others.
As you understand, our doctor devotes many years of experience, his time and responsibility to each consultation.
During such a consultation, a complete medical history is discussed with the patient, medical images are taken in detail (if necessary), with constant interaction and questions, during which the details of the clinical picture are clarified for proper diagnosis and treatment. All details should be taken into account, which is not always possible at the preliminary screening. Therefore, a high-quality and comprehensive consultation can not take 2 minutes.
Therefore, we ask you to approach the consultation deliberately and with understanding.
Since all medical reports in Israel are issued in Hebrew, the cost of the consultation also includes translation of the doctor's report with recommendations from Hebrew into English.