WIRELESS insulin pump
OmniPod wireless insulin pump facilitates daily control of diabetes. Due to improved control a patient stops thinking constantly about the level of sugar which has a beneficial effect on his health.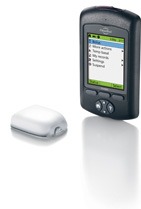 POD is small, light and unobtrusive.

 Without catheter a wireless system of insulin administration does not limit your movement as when using traditional pumps

 No bulky devices that cause inconvenience

 Consists of only two parts, very easy to use : small Served ( consumable disposable container ) , and "smart" controller.

 Easy to learn and use
POD
Consumable Disposable reservoir

 Small, lightweight, unobtrusive, almost tangible


 Wireless cannula is inserted securely into the injection site


 Accurate and easily controlled insulin delivery


 POD includes: a mechanism for automatic insertion of the cannula, and a container with pump insulin


Automatic insertion of the cannula at the touch of a button, the needle did not visible


POD is waterproof, so no need to disconnect it for showering or swimming


To be worn under clothing without any clips and clamps
PDM (Personal Diabetes Manager)
Control panel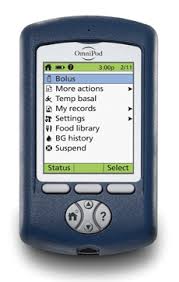 Wireless remote control with a program of personal control diabetes
You can carry it in your pocket, purse, briefcase
Remote PDM steps explains every action – from the automatic expulsion of air bubbles and to calculate the blood glucose bolus for food
Processes the data and presents them in a simple and understandable reports
Catalogue 1000 the most common types of products
Human life with diabetes often fraught with anxiety, which in most cases can be avoided by means of continuous monitoring , which gives confidence and allows you to successfully compensate for blood glucose levels .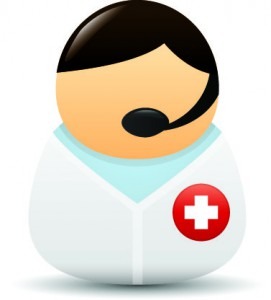 To ask a doctor or to make an appointment, please contact us by telephone, e-mail or application form on the right 
We will contact you as soon as possible
Sincerely, 
ResultMed Team  
Free Style Navigator – continuous sugar monitoring