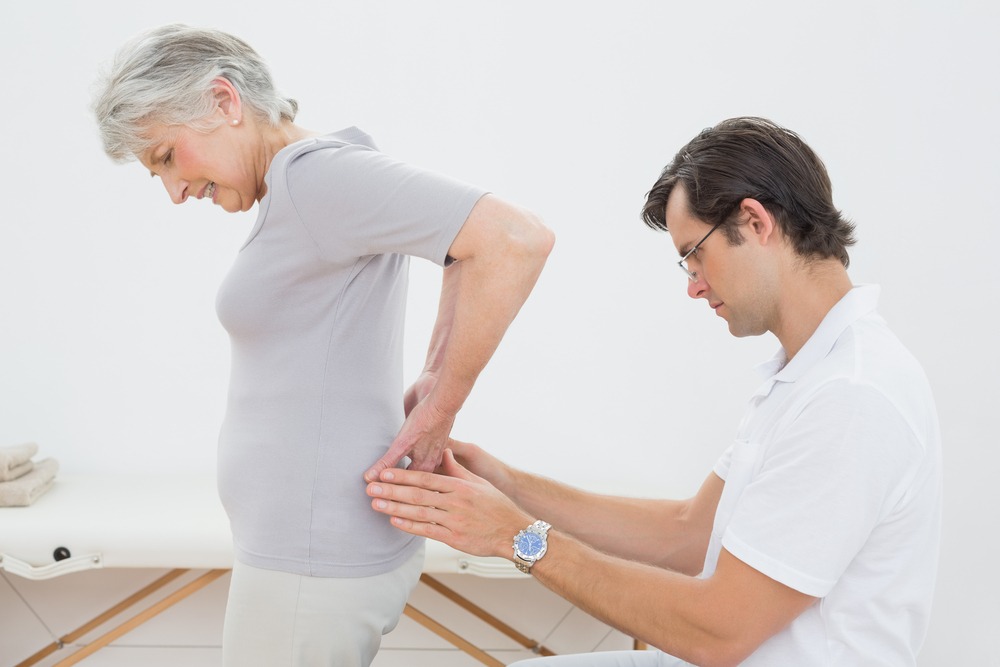 Rehabilitation
Physical Medicine and Rehabilitation (PM & R) is a direction specializing in enhancing and restoring functional ability and quality of life of our patients with disabilities.
In Israel there are several advanced specialized rehabilitation centers in which our professionals help patients recover from injury, surgery, stroke or other damage.
If you or someone from your family need a quality rehabilitation, please contact us. We will find a specialized rehabilitation center for you, a program of which will be focused on solving your problem.
In our specialized centers the rehabilitation of the following types:
Physiotherapy. It is also known as physical rehabilitation – a complex therapy and exercises related to reclamation and disabilities by encouraging mobility and activity in order to restore functional ability and quality of life of the patient
Drug therapy and diet. Therapeutic approach to the treatment of diseases and related symptoms by a special diet
Sports rehabilitation. Focuses on physical rehabilitation, treatment and prevention of injuries associated with sports
Water therapy. Procedures and exercises performed in the water for relaxation, fitness, physical rehabilitation and other therapeutic effects
Vision rehabilitation. To restore functional ability and quality of life and independence of people who have lost visual function due to disease or injury
Psychosocial rehabilitation
Rehabilitation, which combines medical or psychotherapeutic treatment for patients dependent on psychoactive substances such as alcohol, prescription drugs or narcotic substances.
Rehabilitation of criminal behavior.
Rehabilitation (neuropsychology) – therapy aimed at improving neurocognitive functions that have been lost or reduced as a result of illness or injury.