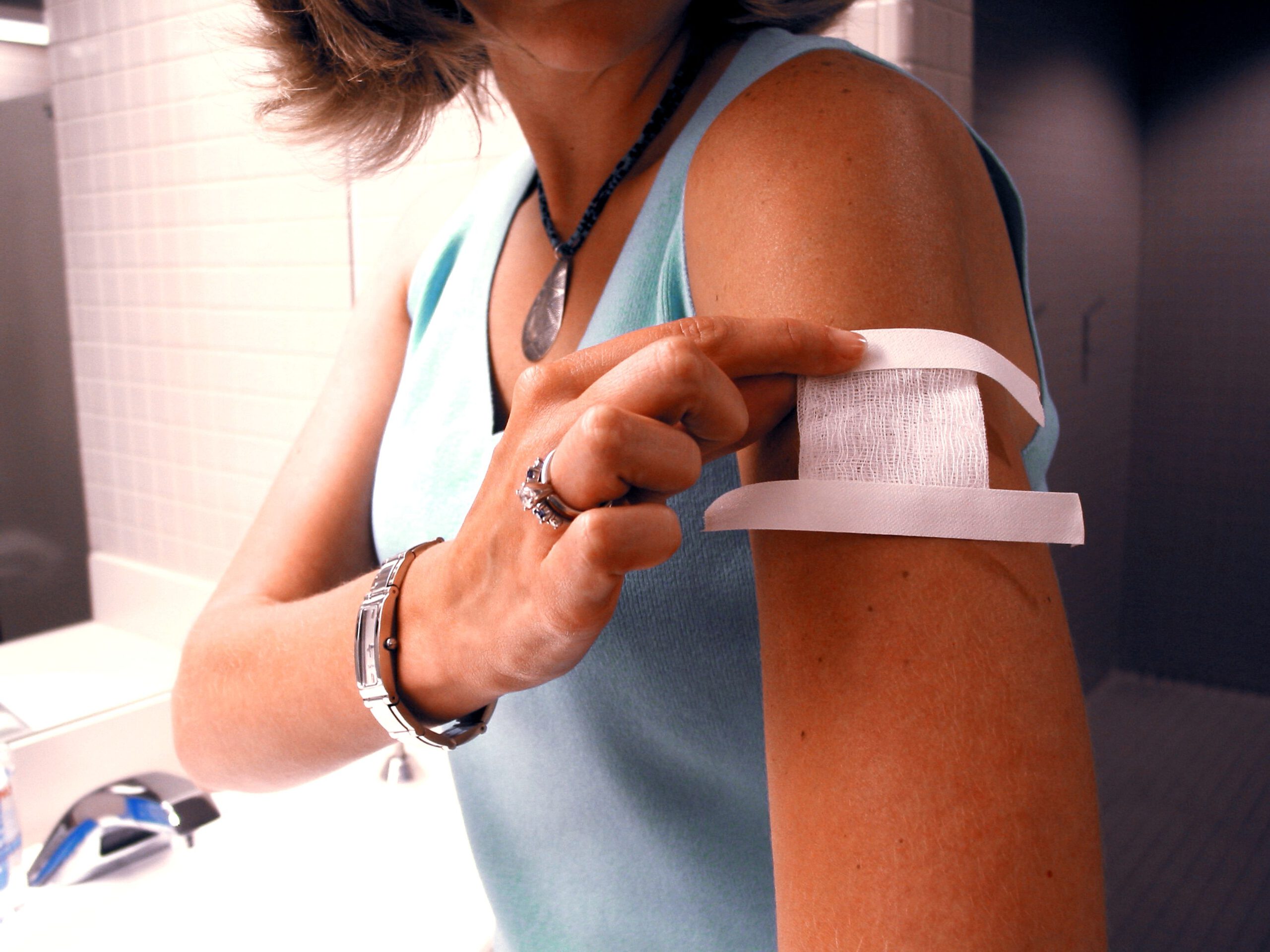 COVID-19 vaccination for patients with autoimmune rheumatic diseases AIIRD
The Israeli Association of Rheumatology has published a memorandum with recommendations for covid vaccination in people with autoimmune rheumatic diseases.
A guidance document drawn up by members of the COVID-19 Vaccination Committee for Patients with Inflammatory Rheumatic Diseases, headed by Prof. Ori Elkayam, Head of the Rheumatology Institute at Tel Aviv Sourasky Medical center (Ichilov), and Prof. Daphna Paran, Head Rheumatology Day Care Center, Ichilov, and Chairman of the Israel Rheumatology Association. The memorandum was drawn up based on recent research and reports from Europe and the United States.
When making recommendations for vaccination for patients with autoimmune rheumatic diseases (AIIRD), the authors considered the following issues:
• whether there is an increased risk of covid-19 incidence among people with autoimmune rheumatic diseases;
• whether covid-19 disease is more severe in people with autoimmune disease;
• what potential covid-19 vaccines are available today or in the near future;
• what are the possible risks of vaccination among patients with autoimmune disease.
Preliminary recommendations for Covid vaccination
1. The risk of covid-19 in patients with AIIRD is similar or slightly increased compared to the general population.
2. The severity of coronary heart disease in patients with AIIRD is primarily determined by cardiovascular risk factors common to the general population.
3. There are reports of a more severe course of the disease in people with autoimmune rheumatic diseases as scleroderma, lupus and vasculitis.
4. The use of Prednisone at doses above 10 mg per day and Rituximab has been associated with more severe illness.
5. In the midst of the COVID-19 pandemic, special attention should be paid to patients with autoimmune rheumatic diseases to be vaccinated against influenza and pneumonia.
6. As a rule, inactivated vaccines are recommended for patients with AIIRD. MRNA vaccines do not contain viruses or parts of viruses and therefore cannot cause coronary heart disease.
7. Patients with AIIRD should avoid live attenuated covid-19 vaccine.
8. Taking into account the pandemic and the consequences of the disease, the possible increase in the severity of the disease under certain circumstances specified in the document, and the safety profile of mRNA vaccines described in the general population, a positive RNA vaccination should be considered for the majority of people with autoimmune disease.
9. In patients with autoimmune disease in the active phase, and especially in patients with systemic lupus erythematosus SLE, each case should be investigated separately, and the presence of classic risk factors for covid-19 (age, obesity, diabetes, arterial hypertension, renal failure, etc.) should be considered positive when deciding whether to vaccinate.
10. The effectiveness of the vaccination in people with AIIRD may be lower, especially in those who received high doses of steroids and Rituximab.
11. As with other vaccines, it is recommended that patients with Rituximab receive the vaccination as soon as possible, at least six months after the administration of Rituximab. However, vaccinations should not be avoided if the ideal timing cannot be found in the knowledge that the immune response may be reduced. If treatment with Rituximab has been delayed, it can be resumed about two weeks after the second dose of the vaccination.
In conclusion, the authors note that at present, there is no information on the risk of exacerbation of the underlying autoimmune rheumatic disease after exposure to covid-19 or after vaccination. Until there is more information about the effectiveness of the vaccination, it is necessary to wear a mask and keep social distance.
The authors note that, since there is currently no data on the efficacy and safety of vaccines against crvid-19 among patients with autoimmune disease, it is very important to conduct prospective studies and test vaccine immunogens in various groups of AIIRD patients.
Information source – doctorsonly.co.il