How can you get the best medical treatment for your problem?
---
Medical mistakes are the third leading cause of death in the world after heart disease and cancer.
The best way to get the most effective and less harmful medical treatment is to approach directly the best doctor in the type of sickness you face.
Whether it is an oncologist, a surgeon, or another kind of specialist you seek, be sure that you are consulting with experts who spend the majority of their professional lives focused on your sickness — for example, that is not just a brain surgeon, but someone who is an expert at removing the tumor from the base of the skull, if that is where yours is located.
ResultMed focuses its effort to find the best doctors in each of the narrow fields of the medicine.
We selected these specialists by looking at few of the following characteristics:
• Doctor's current position and employment location. It is clear that a Head of the biggest country Melanoma Center is preferable than a regular oncological experts if your problem is melanoma.
• Doctor experience in the narrow field of medicine – number of years.
• Where he gained his University diploma and in which hospital and under which expert he got his expertise.
• How many articles focused in the field of expertise the doctor published? Did he publish a book about his field of expertise? Is he included in International panels for his specialty?
• Does this specialist participate in the latest research and can include you in a new study when there are no other solutions for your problem.
• Is the doctor in connection with any International Medical Alliance of his expertise.
• Recommendations from other experts.
• Public opinion.
ResultMed passed this long way of the selection and choose the BEST DOCTORS OF ISRAEL in every field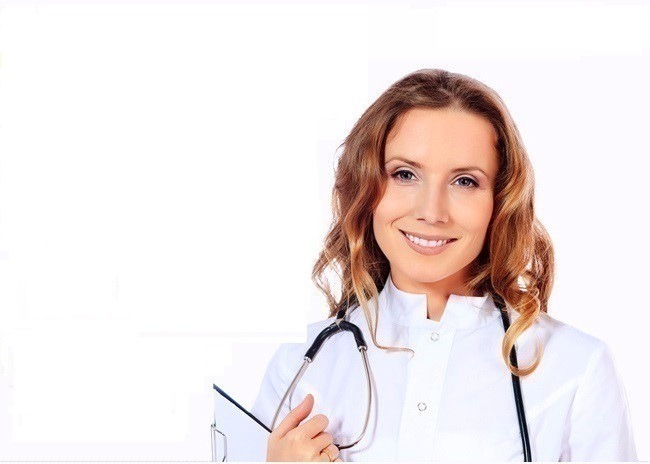 Why Israel? – Israeli level of Medical expertise is among the first top five in the world.
Our agreements with the medical experts allow us urgent access for consultation and further treatments. In addition we do work with the best private and public hospitals and can coordinate access to their facilities (Testing ,Radiology or Operation) in a very fast way.
---
Related:
⇒ When second opinion is needed?
---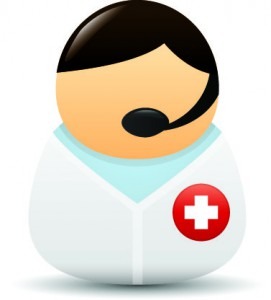 Should you have any question or you need to schedule an appointment, please contact us at +972 54-803-4532, email: info@resultmed.com or fill out the application form.
We will contact you as soon as possible.
Sincerely, 
ResultMed Team  
---