How can you get the best medical treatment for your problem?
---
Lack of knowledge and experience of a physician can limit your treatment, and in some cases life expectancy and quality. And what is about medical mistakes? This is the third leading cause of death in the world after heart disease and cancer.
The best way to get the most effective and safe treatment is to find a doctor who is highly specialized and experienced in treating the condition you are facing.
Whether it is an oncologist, a surgeon, or another kind of specialist, be sure that you are consulting with experts who are focused on your sickness.
We have passed this long way selecting and choosing the best doctors of Israel of all specialties.  
We select doctors according the following criteria:
• Doctor's status – current position and hospital. A head of the department and research center is preferable when it comes to any disease. Such doctor has the most up-to-date information about the latest guidelines and treatment methods, including experimental ones, as he leads the research in this area. The same applies to all specialists – oncologists, orthopedists, neurologists, neurosurgeons, endocrinologists, etc.
• Doctor experience in the narrow field of medicine – number of years.
• Where he gained his University diploma and in which hospital and under which expert he got his expertise.
• Number of specialized articles and books published.
• Participation or management of the latest research.
• Membership in any specialized international medical alliance and participation in conferences.
• References of other experts.
• References of Israeli patients.
• Our experience in collaboration with the doctor.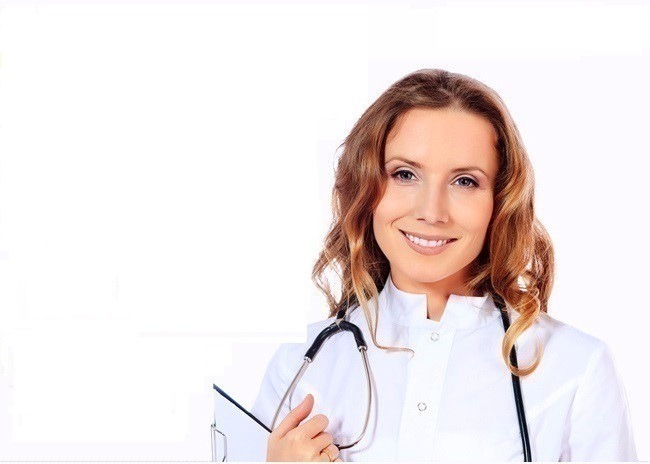 Why Israel? – Israeli level of medical expertise is among the first top five in the world.
The level of our collaboration with the medical doctors allows us to promptly coordinate appointments and further treatments.
In addition we do work with the best private and public hospitals, having agreements with them that allows us to coordinate treatment in any hospital facilities (Testing, Radiology or Surgery), at the optimal prices.
---
Personalized medicine has long been the priority of our leading doctors when choosing treatment methods.
Some of our international patients are defined to get personalized treatment protocols according to the indications.
Our doctors have a holistic approach in treating patients. This means that they cure not the disease itself, but the person as a whole. And along with conservative methods they take into account your general and psychological condition.
Related: