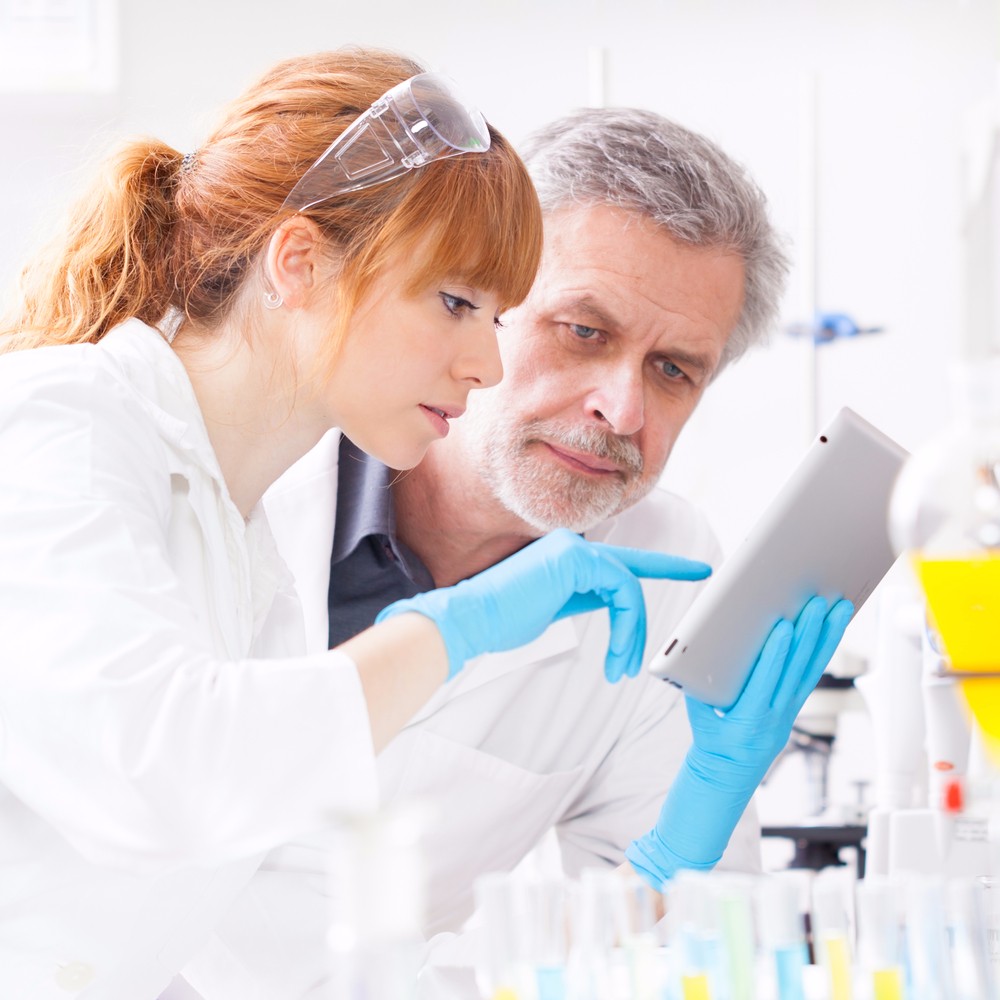 Esophageal cancer immunotherapy
Immunotherapy for esophageal cancer in Israel is the use of drugs that help the human immune system to find and destroy cancer cells.
When esophageal cancer is detected at an early stage, there are several effective treatments, including surgery, chemotherapy and endoscopic treatment. But these options do not work against metastatic (spread) tumors.
In order to treat this, scientists have found a method to stimulate the human immune system, so that it struggles itself with the malignant process in the body. This method is called immunotherapy of esophageal cancer.
An important part of the immune system is its ability to keep itself from "attacking" normal cells in the body. For this, the immune system uses "points" – molecules of immune cells that need to be "turned on or off" so that an immune response begins. Cancer cells sometimes use these points to avoid attack from immune system. But the new developed drugs, which target and block these checkpoints, demonstrate promising prospects for the treatment of esophageal cancer in Israel.
Immunotherapy drugs for treatment of esophageal cancer approved by FDA
Trastuzumab (Herceptin) – target antibody against HER2, can be prescribed to patients suffering from tumors that with over-express HER2.
Racrirumab (CYRAMZA) – anti-VEGFR2-target antibody can be prescribed to patients with esophageal cancer.
Pembolizumab (Keytruda) – Control point immune inhibitor PD-1, approved for patients with PD-L1-positive gastroesophageal cancers blocks PD-1, a protein on immune system cells called T-cells, which usually helps to keep immune cells from attacking cancer in the body. Inhibiting PD-1, this drug increases the immune response against cancer cells, which helps to reduce some tumors or slow their growth.
Keytruda is also prescribed by Israeli oncologists to those patients with metastatic gastroesophageal junction cancer who have already undergone at least 2 treatments, including chemotherapy.
Pembolizumab (Keytruda) administrated intravenously, usually every 3 weeks.
At the moment, clinical studies of several other immunotherapy drugs for the treatment of esophageal cancer in Israel continue. Some of them look very promising. These are the control point medicines, EGFR antibodies, vaccines, cytokines and cellular immunotherapy.
Side effects of immunotherapy for esophageal cancer
Some patients (not everyone) may experience side effects from taking immunotherapy medicines.
Possible side effects of esophageal cancer immunotherapy drugs:
a feeling of fatigue or weakness,
fever,
cough,
nausea,
itching,
skin rash,
loss of appetite,
muscle or joint pain,
dyspnea,
constipation or diarrhea.
Other, more serious side effects are less common.
In some people, reactions to the infusion of the drug are also possible. It appears like an allergic reaction and can manifest itself as:
fever,
chills,
face redness,
rash,
itching,
dizziness,
wheezing and breath shortness.
Autoimmune reactions: Since immunotherapy drugs act mainly by "removing the brakes" of the body's immune system, sometimes the immune system begins to attack other parts of the body, which can cause serious problems. It is important to inform the doctor immediately so that the necessary measures are taken. In some cases, our doctors may cancel the medication or prescribe medication to suppress the immune system.
Immunotherapy and precision treatment of esophageal cancer in Israel
Today, due to many studies, Israeli oncologists have concluded that not all patients with cancer respond equally to a standard treatment. Therefore, our doctors have started personalized approaches, selecting drugs that will be effective in the case of each patient with esophageal cancer, taking into account his genomic profile. Molecular genomic tests help our doctors to identify molecular profile of the tumor and thus, to predict treatment and toxicity effect on this specific patient. This helps to save time for unnecessary treatment and change life quality of the patient.
Dr. Raanan Berger – Head of the Israel Oncology Institute, Chaim Sheba Medical Center
Leading expert in the field of treatment of esophageal cancer in Israel.
If you want to know:
Is immunotherapy possible in your case?
Is there more advanced treatment than what you are getting at the moment?
How to pass molecular genomic tests to personalize treatment, outside the standard protocol?
Prices for immunotherapy, genomic tests and personalized treatment.
Reviews of the best doctors in Israel in the field of cancer treatment.

TO: send your case history and test results (medical records) for consultation with our specialists.

We will answer you in the next few hours and will be happy to help.
Learn more about precision cancer treatment: