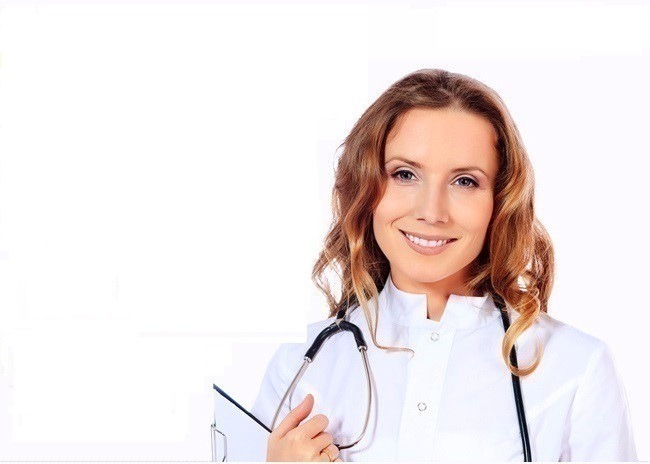 Immunotherapy for ovarian cancer
Immunotherapy for ovarian cancer – carcinoma, germinogenic, stromal tumor. Leading doctors consultation in Israel.
---
Immunotherapy ovarian cancer is a treatment aimed to activate the immune system of a woman to fight malignant cells on its own. As a rule, immunotherapy has fewer side effects than chemotherapy or does not have them in some patients.
Ovaries are the main source of estrogen and progesterone hormones, they also produce eggs that pass through the fallopian tubes into the uterus.
The standard treatment for ovarian cancer includes surgery, followed by chemotherapy based on platinum and taxane. This treatment is often successful (without visible signs of the disease on visual diagnosis and with normal blood tests), although there is a chance of a recurrence.
Immunotherapy for ovarian cancer (or immuno-oncology) is another advanced area of ​​ovarian cancer treatment.
Immunotherapy drugs are also used in Israel to compile a personalized treatment protocol for each woman, based on the results of new molecular genetic tests. These tests give a high prognosis of treatment, based on the genetic profile of the tumor and beyond the standard protocol.
---
⇒ Immunotherapy of cancer in Israel
⇒ Personalized Online Cancer Prescreening in Israel
Should you want to know if immunotherapy is possible in your case, and if there is a more advanced treatment than what you get, please contact us for for consultation with our physicians specializing in ovarian cancer.
We will answer you as soon as possible and will be happy to help.
---