Dr. David Mishali
Head of the International Congenital Heart Center, Sheba Medical Center                          
Cardiothoracic Surgery
Multidisciplinary diagnosis and prenatal counseling of fetal heart defects
Specializes in cardiac surgery and birth defects repairs consist of small infants and babies.
Graduate School of Medicine of the Hebrew University
Specialized in cardiothoracic surgery at Rabin Medical Center from 1996 to 1997 clinical cardiac surgery training at Cleveland Clinic under the guidance of Dr Who (Mee).
University of California San Francisco led by Dr. Hanley (Hanley). Dr. referendums
Developed the Child heart surgery minimally invasive approach. In 1999 he founded the cardiac surgery unit at the hospital Edmond and Lily Safra Children's Hospital, Sheba.
Lecturer at Tel Aviv University, published numerous local and international medical and surgical literature episodes heart.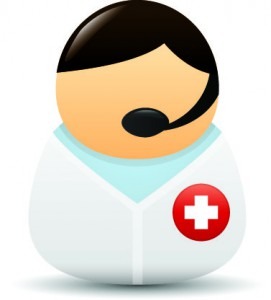 Should you have any question please contact us by email: info@resultmed.com or fill out the application form.
We will contact you as soon as possible.
Sincerely, 
ResultMed Team