Prof. Arnon Vizhnitzer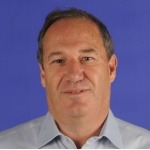 Head of Gynecology Department, Beilinson Hospital 
Specialization
Prof. Vizhnitzer has experience and international reputation for highly qualified specialist in gestational diabetes. He is also a leading expert in the field of conducting high-risk pregnancies, a consultant during pregnancy planning.
Education
Professor Arnon Vizhnitzer graduated from medical school at Ben-Gurion University, specialized in obstetrics and gynecology at the Soroka Hospital . In 1992 trained as a researcher at the School of Medicine, University of Temple, Philadelphia. In 1997 he was appointed Director of the Obstetrics Department at Soroka University Medical Center, Beer-Sheva, and in 2003 – Deputy Director of the Medical Center. In 2005 he was appointed Director of the Department of Obstetrics and Gynecology.
Within four years, professor was Chairman of Perinatology Society, for six years – Head of the Research Department of Obstetrics and Gynecology, Chairman of the national graduate exams of gynecology and member of the National Council on gynecology, neonatology and genetics.
Professor Vizhnitzer has published more than 145 articles in medical journals, 65 review articles and 13 book chapters, and has been a speaker at conferences around the world. He is the recipient of numerous awards for teaching skills, as well as original research work at international conferences. Professor Vizhnitzer is a lecturer at Ben-Gurion University and Tel Aviv University.
The main practice
Prenatal care
High-risk pregnancy
Gestational diabetes
Neck area, amniocentesis
Ultrasound diagnostics
Treating the symptoms of menopause
Periodic inspection
Pap smear
Membership in professional organizations
Gestational Diabetes Society of North America
Israeli Society of Maternal Fetal Surgery
American Society of Obstetrics and Gynecology
Israeli Community Midwifery
American scientific community
The Mediterranean Diabetes Study Group
Israeli Committee quality of health departments
National Council of obstetrics, neonatology and genetics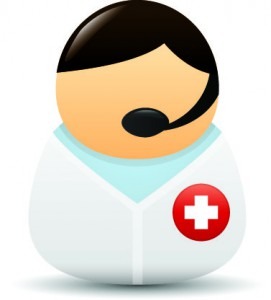 Should you have any question or you need to schedule an appointment, please contact us at

+972 54-803-4532

, email:

info@resultmed.com

or fill out the application form
We will contact you as soon as possible.
Sincerely,
ResultMed Team