Prof. Ziv Ben Ari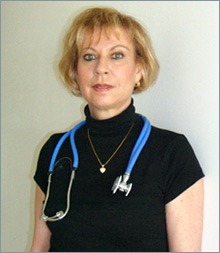 Head of Hepatology Department at Chaim Sheba Medical Center, Tel Hashomer.
Expertise:
1. Investigation of the factors leading to the emergence of acute and chronic liver diseases: hepatitis A, B and C, CMV and Epstein-Barr virus, alcohol, fatty liver, hepato-intoxication (drugs, medicines), autoimmune hepatitis, primary liver cancer, diseases the liver ducts primary sclerosing cholangitis, primary biliary cirrhosis, Wilson's disease, liver transplantation.
2. Blood chemistry of liver biopsy and visual diagnostics of liver.
3. Antiviral treatment of chronic hepatitis B and C.
4. Application of new antiviral treatment methods for chronic hepatitis B.
5. Treatment of hepatitis A and B.
6. Diagnosis and treatment of fatty liver.
7. Treatment of liver cirrhosis and its complications: bleeding varices, ascites and encephalopathy.
8. Treatment of benign liver tumors: hemangioma, adenoma, cysts.
9. Diagnosis of primary liver cancer with the use of advanced imaging techniques.
10. Treatment of primary liver cancer (surgical method, radiofrequency therapy, chemoembolization, transplantation)
Monitor the implementation of liver transplants at recipients who underwent a liver transplant in Israel or abroad.