Dr. Arnon Karni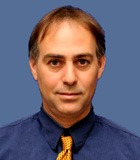 Head of Neuroimmunology Department, Sourasky Medical Center (Ichilov) in Tel Aviv.
Specialization: multiple sclerosis, and myasthenia gravis, neural diseases, neuroimmunology.
Reception days: Sunday 16:00 – 21:00
Education:
♦ Tel Aviv University School of Medicine.
♦ Immunological studies of multiple sclerosis, Harvard University, Boston, USA.
Scientific activity:
◊ Participation in 40 scientific conferences.
◊ Author of over 30 publications in professional journals.
Membership in professional organizations:
♦ Israeli Society of Neurology.
♦ Israeli society of  Neuroimmunology.
♦ European Association for Multiple Sclerosis Treatment and Research.
---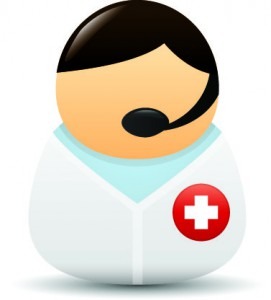 Should you have any question please contact us by email: info@resultmed.com or fill out the application form.
We will contact you as soon as possible.
Sincerely, 
ResultMed Team