Dr. Jacob Ben Chaim
Head of the Pediatric Urology Division, surgeon, Ichilov Medical Center, private practice at Assuta Medical Center.
Expertise:
Reconstructive surgery, pediatric urology, hydronephrosis in children, pyelonephritis, varicocele, hydrocele, circumcision, the alignment of the penis (corporoplasty), hypospadias repair.
Education and training:
1985-1979 School of Medicine at the Technion, Haifa.
1993-1987: Internship in urologic surgery, Medical Center, Chaim Sheba Tel Hashomer.
1993-1988 – continued postgraduate studies in urology in the School of Continuing Education, Medical Faculty, Tel – Aviv University.
1995-1993 – two-year study in pediatric urology, Johns Hopkins Hospital Institute in Baltimore, USA.
Clinical experience:
1986 – surgical experience at Chaim Sheba Hospital.
1993-1987 – residency in urologic surgery at Children's Medical Center. Chaim Sheba.
1997-1995 – senior doctor in the department of urology at the Medical Center. Chaim Sheba.
1999-1997 – senior physician in the Department of Urology and Pediatric Urology, Tel Aviv Medical Center, Ichilov.
1999 – Head of the Department of Pediatric Urology, Tel Aviv Medical Center.
Academic experience:
1999 – Bachelor, Senior Lecturer, Department of Urology, School of Medicine, Tel Aviv University
Course: Children Urology during their stay at the Department of Pediatrics and the Department of Urology
Fellowship – MD thesis
9 professional publications, continued participation in national and international conferences
Membership:
1986 – The Israeli Medical Association
1993 – Israeli Urological Association
1998 – The American Urological Association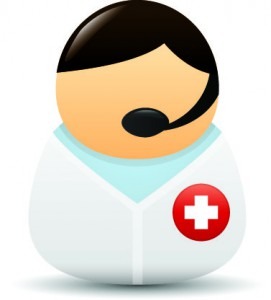 Should you have any question or you need to schedule an appointment, please contact us at +972 54-803-4532, email: info@resultmed.com or fill out the application form
We will contact you as soon as possible.
Sincerely, 
ResultMed Team