Prof. Bernard Belhasen    
Senior Physician, Cardiology Department, Hadassah, specialist in arrhythmia.
Education
♦ School of Medicine in Paris, France
♦ Specialization cardiology
♦ Hospital named refuse to Philadelphia, USA
♦ Training in Cardiology – Medical Centre Fernand-Vidal, Paris.
♦ Training Electrophysiology – Medical Centre Fernand-Vidal, Paris.
♦ Electrophysiology Lab Management – Tel Aviv Medical Center. (Since 1978).
Practice and special interest
Arrhythmia, diagnosis and treatment by ablation.
Antiarmtiot drugs.
Pacemakers, defibrillators.
Academic Experience
Professor of Cardiology, University of Tel Aviv.
Participation in conferences -150 Scientific Conferences
Professional Publications – 187 scientific publications (List of publications PubMed database as it appears under the name Belhassen B).
Union membership
Israel Heart Association.
The Israel Medical Association.
European Cardiology Association.
The American Heart Association arrhythmia.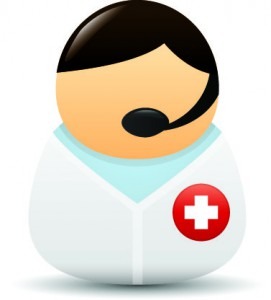 Should you have any question please contact us by email: info@resultmed.com or fill out the application form.
We will contact you as soon as possible.
Sincerely, 
ResultMed Team