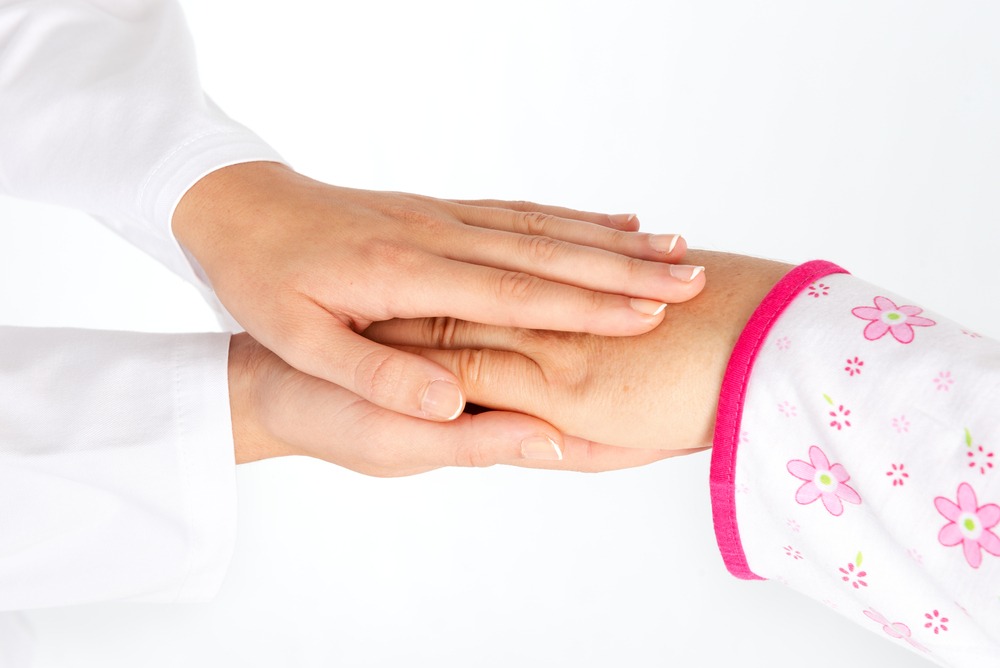 Elbow treatment
Elbow is one of the most complex joint of human body.
The main problems of elbow that cause pain, discomfort and limited movement are arthritis or injury of the elbow joint, weakening of the joint capsule, cartilage damage, tennis elbow (lateral epicondylitis).
One of the best specialists in the field of Israeli treatment of the elbow joint is Dr. Ishai Rosenblat – Senior doctor in the Elbow and Hand Surgery Department, Ichilov Medical Center, practice at Assuta Hospital
Therapies elbow
In recent years Israeli medicine gets increasingly used biological therapy – ortokine injection. It is indicated for minor injuries joints or as a preventive medicine in combination with a more thorough treatments.
Arthritis or joint injury. In such cases our specialists apply arthroscopic surgery, which involves removing debris and excess particles from the elbow joint as well as the removal of bone spurs (osteophytes, calcifications, growths) in the early stages of arthritis, resulting in a return to normality and painless movement of the elbow.
Capsular Release. The capsule of the elbow joint can fit so tightly that movement becomes restricted. In this case the problem can be solved using an arthroscopic procedure aimed at weakening the joint capsule. Advantage arthroscopic approach is that after it is formed than scar tissue than in normal operation, whereby the ability to recover most probable motion.
Cartilage damage. Specific problems cartilage most often caused by osteochondritis dissecans can lead to problems in elbow. X-ray and MRI usually does not display the degree of damage and in this case to assess the degree of damage to the cartilage and determining the further treatment using an arthroscopic procedure (Elbow Cartilage Repair)
Tennis Elbow / Lateral Epicondylitis. A phenomenon occurs when a microscopic rupture of tendons on the outside of the elbow. While in most cases such damage is treated non-surgically, sometimes still require surgery. With traditional surgery tendon separated from the bone, removed the damaged tendon, and then performed its correction.
Arthroscopic surgery is a treatment option tennis elbow. During this procedure surgeon using endoscopic injection chamber, examines the elbow, the exclusion of other possible sources of pain as well as removal of the damaged tendon produces, without interrupting the tendon from the bone. Despite the fact that arthroscopic surgery is a relatively new method of treatment of tennis elbow, the results are encouraging and show a high level of success.
Arthroscopy of the elbow joint is performed under general or local anesthesia. Surgeon makes a small puncture to gain access to the elbow joint. Punctures are made so as to minimize the possibility of harm to the surrounding nerves, blood vessels and tendons. Inserted through one puncture camera, and through others – small tools with which the surgeon removes the existing damages. Duration of procedure – 1.5 – 2 hours.
After surgery on elbow superimposed soft bandage or splint. Most patients undergo postoperative rehabilitation with a physical therapist to regain motion and strength of the joint. Duration of rehabilitation varies depending on the scale of the operation.
In the case of joint function is impossible to restore by using all listed methods, may recommend elbow replacement