CONSULTATIONS AND MEDICAL TREATMENT COORDINATION FOR INTERNATIONAL PATIENTS IN ISRAEL
LEADING ISRAELI DOCTORS FOR FOREIGN PATIENTS 
Heads of departments and Research Institutes
SECOND OPINION 
• for accurate diagnosis.
• to determine the most effective treatment method.
• to define if precision (personalized) treatment possible in your case.
• to determine whether the surgery is necessary or not, what is the most appropriate surgery method.
• analysis of MRI, CT, MRA, SC, scintigraphy, ultrasound, PET CT, PET AC and any other tests by Israeli radiology experts.
WHEN DO YOU NEED A SECOND OPINION?
HOW CAN YOU GET THE BEST MEDICAL TREATMENT IN ISRAEL?
---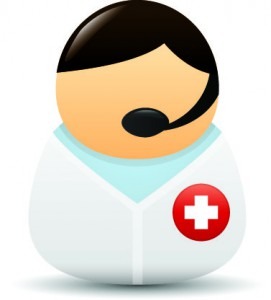 Should you have any question or you need to schedule an appointment, please contact us at +972 54-803-4532, email: info@resultmed.com or fill out the application form.
We will contact you as soon as possible.
Sincerely, 
ResultMed Team