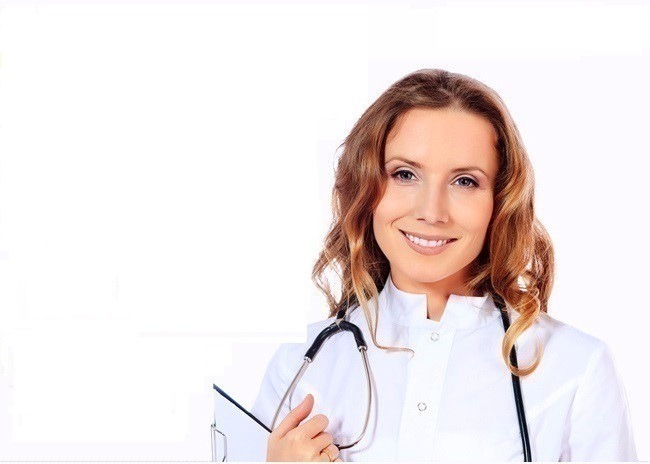 Immunotherapy for kidney cancer
Immunotherapy of kidney cancer (carcinoma, rhabdoid sarcoma) in Israel is a new treatment aimed at stimulating the human immune system to fight cancer cells. Unlike chemotherapy, the patient does not suffer from excessive side effects during immunological treatment.
There are several immunotherapy drugs that are used for treatment of kidney cancer in Israel: 
• Nivolumab (Opdivo) – activates T cell immune cells and allows them to identify and destroy the tumor. The duration of the response can take time. Due to the fact that the drug activate the immune system side effects are possible. These effects are usually mild however they must be observed and treated.
• Aldesleukin (Proleukin) – an artificial version of a protein that exists also naturally in the body. The drug is administered intravenously in the hospital. This drug can express hard side effects
and is used in rare conditions.
Our oncologist will perform tests to assess the extent of the disease. The decision will be determined after the classification of the tumor to one of the three severity levels (low, medium, advanced). Three treatment lines can now be treated. Their combinations and treatment arrangements may vary according to the publication of studies on the subject:
♦ First line drugs: Sunitinib, Pazopanib, Tamsirolimos, Sorafenib, Vanucizumab.
♦ Second line drugs: Nivolomab, Everolimus.
♦ Third line drugs: Each drug registered in Israel may be used if it has not been given
previously.
Immunotherapy drugs are also included in the precision (personalized) treatment of kidney cancer.
Personalization of cancer treatment has emerged as a result of the fact that not all patients respond to the standard protocol for the treatment of kidney cancer. In order to determine which drugs are suitable for each patient individually, it is necessary to undergo molecular genomic testing in Israel.
---
IF YOU WANT TO LEARN:
– If immunotherapy possible in your case.
– If there is more progressive treatment than what you are getting at the moment.
– How to pass molecular genomic tests for precision (personalized) treatment, out of the standard protocol.
– prices for immunotherapy, genomic tests and personalized treatment.
– reviews about the best Israeli doctors in Israel in the field of cancer treatment.
THEN: send your medical history and test results (medical documents) for consultation with our physicions.
We will reply you in the next few hours and will be happy to help.
---