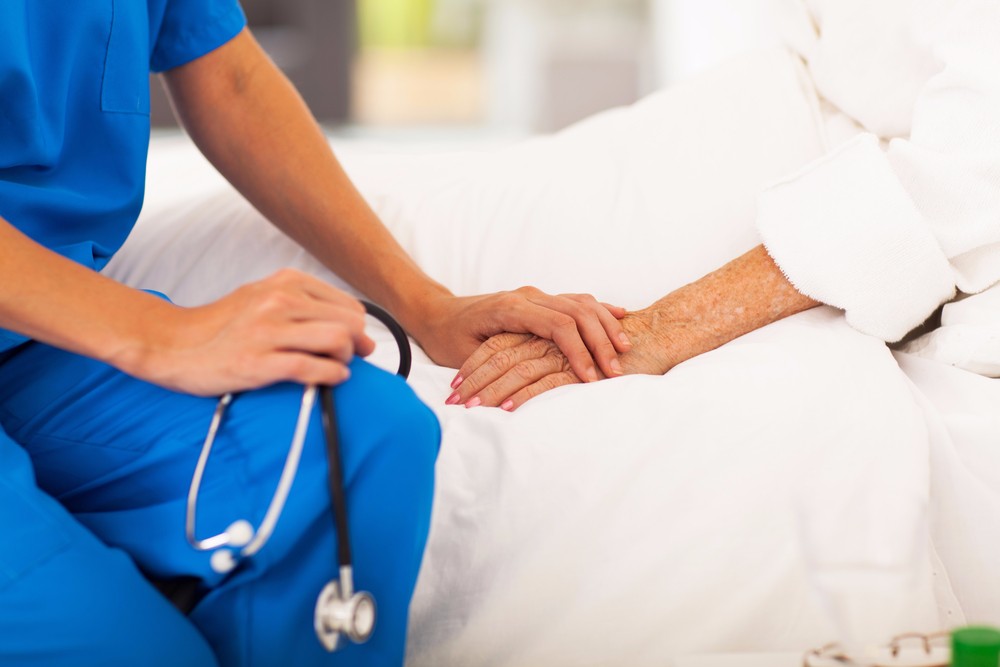 Immunotherapy for multiple myeloma
Immunotherapy (immunological, biological treatment) for multiple myeloma is a new effective method in Israel, which causes far fewer side effects than other treatments. Below there is information about immunotherapy drugs and precision (personalized) treatment in Israel.
---
Multiple myeloma is blood cancer, in particular plasma cells that produce antibodies. When these cells become malignant and get out of control, they can displace healthy cells in both the blood and bone marrow, thereby interfering with the functioning of the immune system.
In 2015, the FDA approved two new drugs from a new family of biological drugs that join the drugs from other families. These are antibodies against markers (unique proteins) on the cell of the myeloma, which bind to the cancerous cell and kill it directly, or stimulate the patient's own immune system to perform the task. These drugs are used to treat recurrent myeloma.
Monoclonal antibodies
♦ Daratumumab (Darzalex DARZALEX) – Daratumumab has demonstrated efficacy against recurrent and advanced myeloma, both as a single drug and in combination with other drugs. This drug binds to the CD38 mark on myeloma cells and encourages the patient's immune system to identify and destroy myeloma cells.
♦ a new form of the drug – daratumumab and hyaluronidase (Darzalex Faspro)
♦ Isatuximab (Sarcilisa)
♦ Elotuzumab (Empliciti) – another antibody approved for use, which is supplemented with known drugs for myeloma. This is an antigen of another marker over the myeloma cells (SLAMF7, CS1). A combination of Elotuzumab plus Revlimid and steroids has been shown to improve treatment effectiveness, reduce disease progression, and improve life expectancy for patients with recurrent myeloma.
• Bone marrow transplantation
• CAR-T therapy, a new immunotherapy, has been approved by the Health Ministry of Israel for the treatment of multiple myeloma after clinical trials in the United States, Europe and United Kingdom.
Of course, alongside the benefit, each drug may have side effects and therefore requires careful medical follow-up and tailor-made medication to the patient.
In addition, many other immunotherapies demonstrate different success rates in the treatment of multiple myeloma in clinical trials, including for newly diagnosed and previously untreated patients. These include seven different inhibitors of control points, three individual TAP T cell procedures and three vaccines. Among them are three large-scale Phase III studies that can soon provide patients and physicians with more opportunities for immunological treatment of multiple myeloma.
Immunotherapy drugs are also used by our physicians in Israel for a precision (personalized) treatment for each patient.
Personalized treatment can be prescribed based on the results of new molecular genetic tests, during which the genomic profile of the tumor is compiled. These tests give a high prognosis of treatment with drugs that are suitable for a specific patient.
Chemotherapy drugs to treat multiple myeloma:
• Bendamustine (Treanda)
• Cyclophosphamide (Cytoxan)
• Doxorubicin (Adriamycin)
• Etoposide (VP-16)
• Liposomal doxorubicin (Doxil)
• Melphalan
• Vincristine (Oncovin)
Immunomodulators:
• Lenalidomide (Revlimid)
• Pomalidomide (Promalist)
• Thalidomide
Proteasome inhibitors:
• Bortezomib (Velcade)
• Carfilzomib (Kyprolis)
• Ixazomib (Ninlaro)
Histone Deacetylase Inhibitors (HDAC)
• Panobinostat (Farydak)
Antibody-drug conjugates
• Belantamab mafodotin-blmf (Blenrep)
XPO1 nuclear export inhibitor
• Selinexor (Expovio)
⇒ Leading Israeli hematologists
⇒ Personalized Online Cancer Pre-Screening in Israel
---