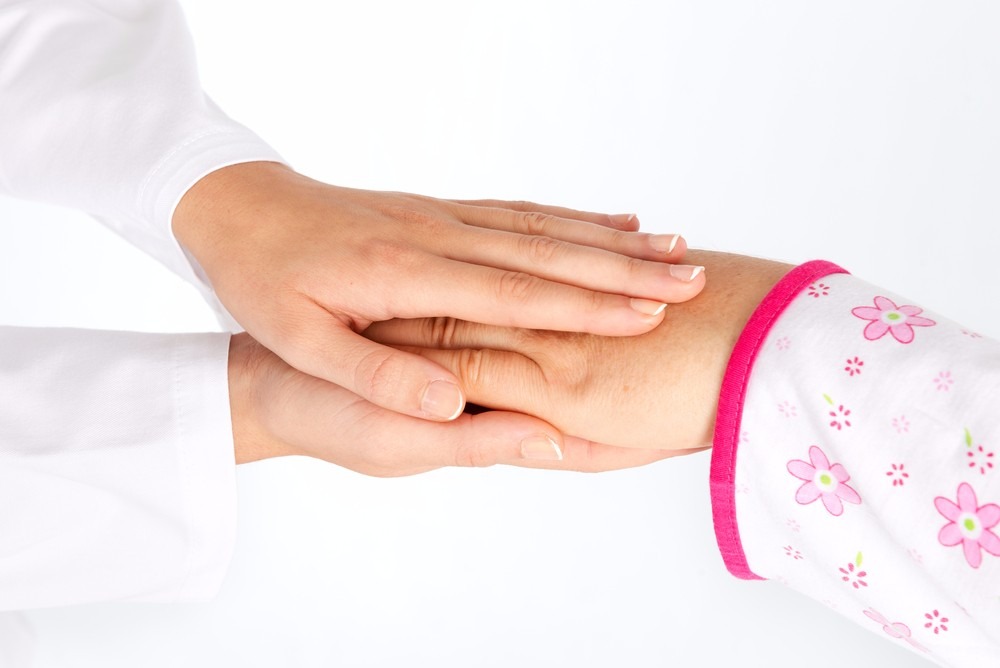 Last stage 4 cancer treatment
For today, the treatment of cancer at a progressive stage, is one of the principal issues for Israeli oncologists.
The 4th stage of the cancer speaks of the progression of the disease and its spread to remote organs. In this case, the disease is useless to treat locally, by surgery or radiotherapy, but our doctors are considering methods of systemic drug treatment that covers the entire body and helps stop the spread of cancer.
In standard practice, Israeli doctors prescribe chemotherapy drugs (sometimes in combination with radiation therapy). These are preparations of chemical origin and powerful action against the spread of malignant process in the body. As a rule, they are able to cause remission – cessation of growth and an increase in the number of metastases.
But chemotherapy has disadvantages – side effects. Acting on cancer cells, chemicals also "hurt" and healthy human cells, thereby causing disruption in the functioning of organs and inhibiting their functions, including the immune system, which under normal conditions resists foreign substances. The suppression of the immune system leads to a person's sensitivity to infections and other external factors.
A more gentle method of modern cancer treatment is immunotherapy. This is a new generation of drugs whose mechanism of action is based on stimulation and activation of the human immune system to fight cancer cells. In this case, a person is no longer subjected to severe side effects of chemotherapy, since immunotherapy acts directly on cancer cells.
---
The emergence of a large number of promising new immunotherapy drugs helps our oncologists prolong the life of a person and significantly change its quality, which is quite critical for today, taking into account constant and accelerating development of new drugs, which in the end can possibly completely rid the person of this deadly disease.
---
Immunotherapy gives a powerful support to Israeli oncologists in the field of metastatic cancer treatment and prolong the life of patients.
Another important method in the advanced cancer treatment is personalized treatment (precision or "precise" medicine), which is also used in the early stages, and gives good results
Precision medicine is the treatment of a patient with those drugs that only influence his specific tumor. In this case, the treatment can be carried out with those drugs that are not used in the standard protocol for the treatment of such a disease, but will affect this patient. These can be chemotherapy drugs, biological treatment and immunotherapy.
How to determine which medications will "work"?
Personalization of treatment or selection of individual drugs is based on molecular genetic analysis. These tests are performed on a tumor or metastasis tissue extracted during excision surgery.
During the test, a genetic profile of the tumor (genome) is made, on the basis of which the tumor is exposed to a large number of all possible drugs.
The report of molecular analysis indicates the list of those drugs that showed the strongest effect, that showed potential effect (weaker action), as well as those that did not have any effect at all.
Based on this report, the oncologist appoints a personalized treatment protocol.
Thus, these tests expand the range of drugs for doctors, that increases the chance of a positive prognosis for treatment and prolongation of life of a person with a metastatic cancer, and also saves valuable time, avoiding the "trial and error" method.
---
More detail about personalized treatment:
⇒ Cancer Immunotherapy in Israel
⇒ Dr. Raanan Berger, Head of the Israeli Cancer Institute – What is personalized medicine and why is it important?
⇒ Cancer Pre-Screening Online in Israel
---
If you want to know if immunotherapy is possible in your case, and if there is a more progressive treatment than what you are getting at the moment, or how to get a precision protocol, please send your medical case and test results (medical reports) for consultation with our specialists.
We will reply you in the next few hours and will be happy to help.
---