Prof. Menahem Alkalai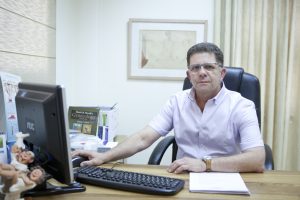 Prof. Meni Alkalai is one of the leading urogynecologists in Israel and one of the founders of urology and pelvic medicine in Israel. He has been trained in urology in the United States and England at leading international centers, and has performed thousands of surgeries in this field.
Prof. Alkalai is currently the Head of Urogynecology Unit at the Sheba Medical Center, Tel Hashomer Medical Center and Fertility Medical Center.
Current occupations:
♦ Director of Obstetrics and Gynecology Department, Tel Hashomer Medical Center and Poriya Medical Center.
♦ Surgeon at the Assuta and Herzliya Hospitals.
♦ Advisor to the Clalit HMO, Maccabi and Meuhedet.
Surgical activity:
Prof. Alkalai specializes in gynecological, laparoscopic and endoscopic surgery, as well as a wide range of urologic surgeries. Recently, Prof. Alkalai began to perform therapeutic laser treatments for the urinary incontinence or vaginal expansion.
Education
♦ Graduate from the Technion Medical School, Haifa.
♦ Specialization in Obstetrics and Gynecology – Sheba Medical Center.
♦ Specialty in advanced urology and advanced pelvic surgery – St George's Hospital in London
Baylor Medical Center, Houston, Texas, USA.
What is urogynecology?
Urgynecology is the field of women's medicine that deals with problems of involuntary urinary incontinence, urgency and frequency of urination, prolapse of the uterus, urinary prolapse, vaginal prolapse, and other disorders of the lower urinary tract and lower gastrointestinal tract in women. Most of the problems mentioned above appear in women mainly after birth, but they can also occur in older women, regardless of the birth process. The source of the problems is pelvic floor function.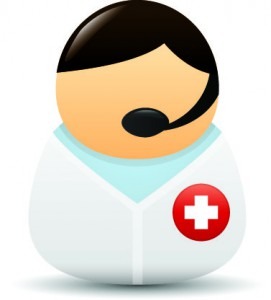 Should you have any question or you need to schedule an appointment, please contact us at +972 54-803-4532, email: info@resultmed.com or fill out the application form
We will contact you as soon as possible.
Sincerely, 
ResultMed Team